Saudi Crown Prince Muhammad bin Salman visits Turkey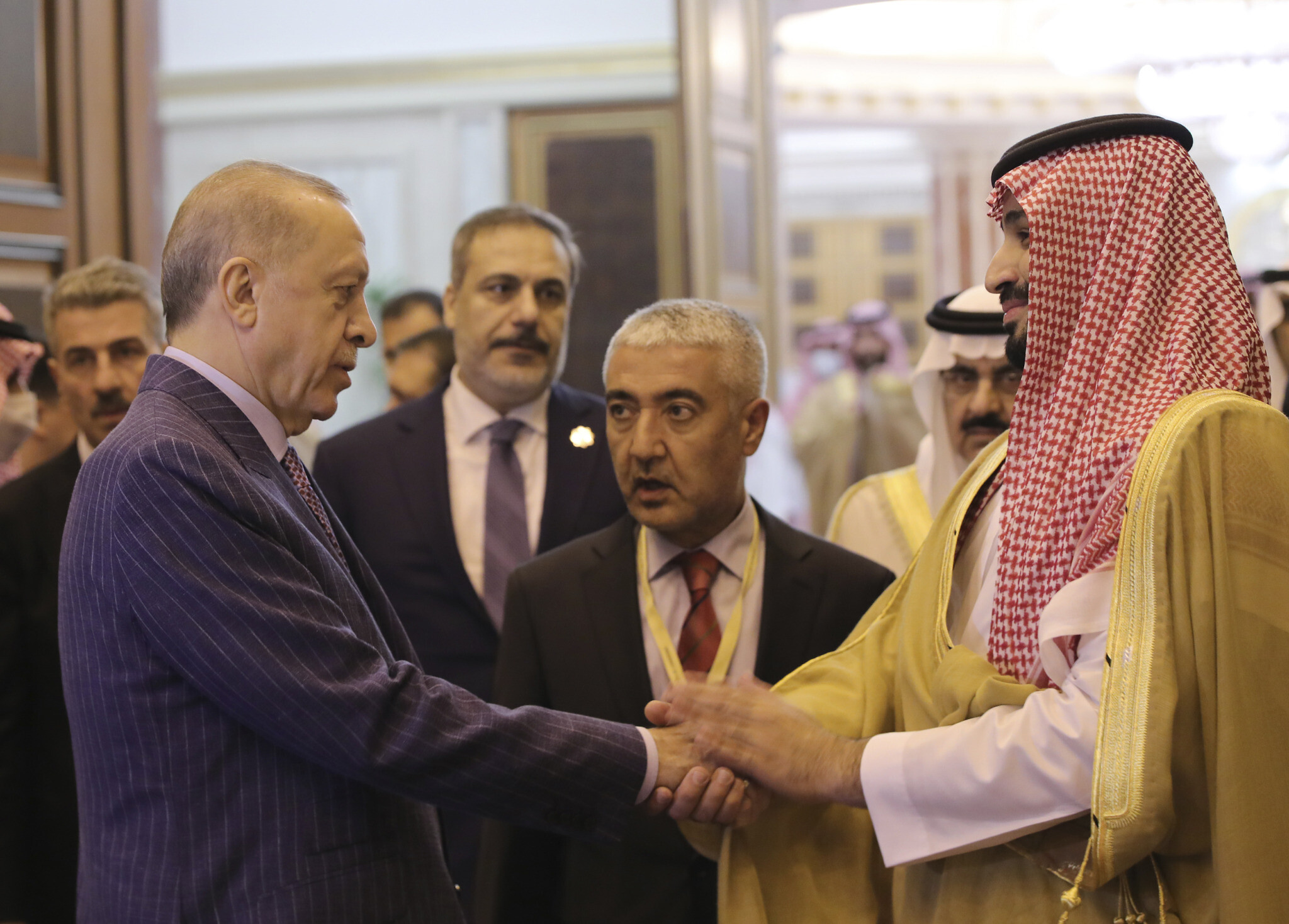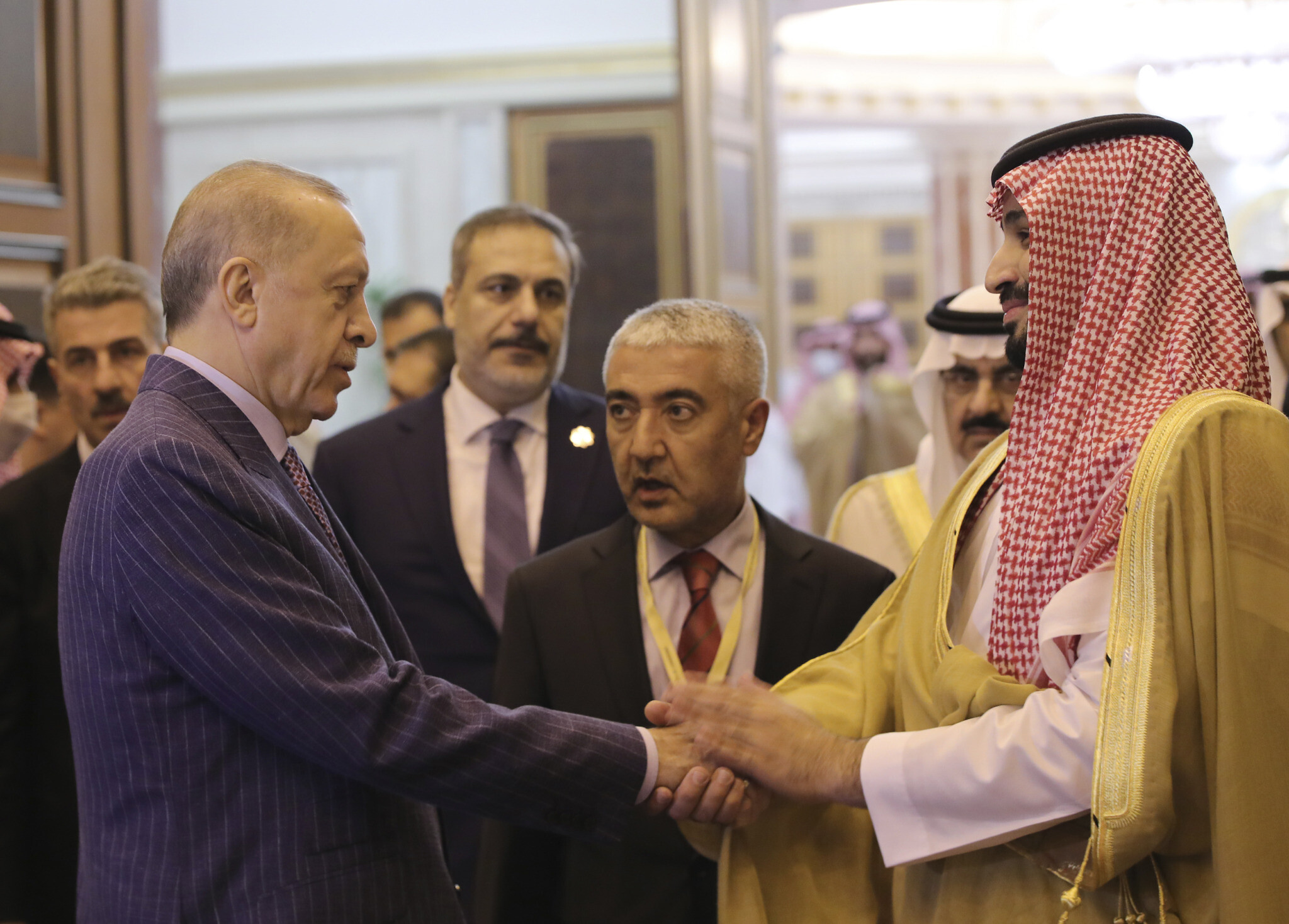 Saudi Arabia's crown prince and de-facto ruler Muhammad bin Salman (MBS) will meet with Turkish president Recep Tayyip Erdogan today.
The visit represents a normalization of relations between the two countries, which had been strained since the MBS-ordered 2018 murder of Saudi journalist Jamal Khashoggi in Istanbul and the Turkish opposition to the Saudi-led blockade of Qatar.
The visit also comes amid a broader normalization of relations between Saudi Arabia and the US, ending the brief period of Saudi pariahdom in the West. While a lack of Western opposition is likely a contributing factor in Erdogan's decision to normalize relations, Turkey has its own strategic imperatives which frequently clash with Saudi ones.
Instead, Erdogan's efforts to normalize relations likely have more to do with a desire to access the Saudi financial sector. Runaway inflation has emptied central bank coffers and caused food shortages in Turkey, which presents a serious challenge for Erdogan ahead of next year's presidential election. MBS, meanwhile, will likely seek Turkish weapons systems, particularly drones. The US refuses to sell certain weapons systems to Saudi Arabia due to its involvement in the war in Yemen. Expect the two to strike a deal—Saudi money for Turkish drones.
Download the Daily Brief app to stay ahead of geopolitics with daily, short, forward-looking analysis of geopolitical events before they hit the headlines.
Connor Elliott
Connor is a Content Editor and Analyst on the Daily Brief team and a member of the Communications team. His primary research focus is Latin America