Second round of coalition talks begin amidst stalemate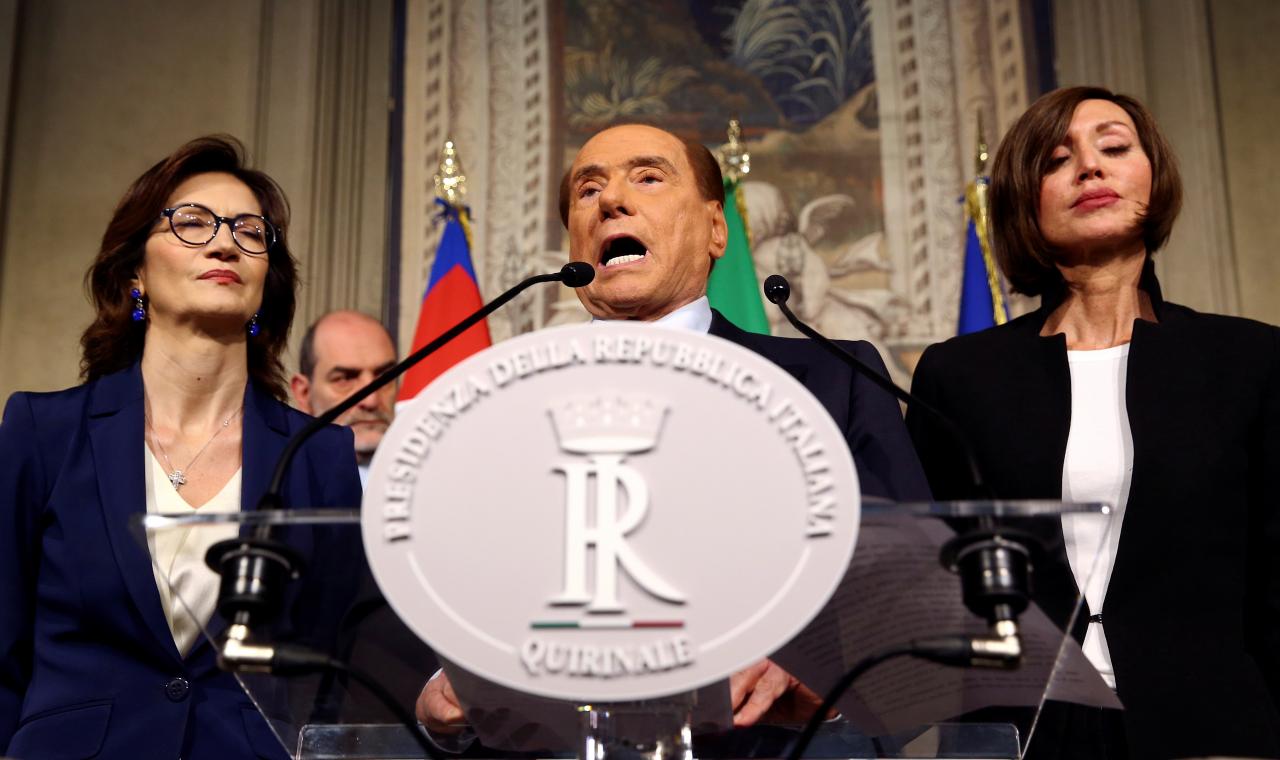 Italian President Sergio Mattarella will host a second round of formal coalition talks following last week's initial negotiations.
While the most likely arrangement remains between the populist Five Star Movement (M5S) and right-wing League, they seem currently unable to resolve the main problem between them: Silvio Berlusconi. League is refusing to ditch its partner in the "centre-right" alliance, though to M5S the ex-prime minister embodies the corruption they have campaigned against.
M5S's only alternative partner, the centre-left Democratic Party, appears even further from an accord. Former leader Matteo Renzi has rejected the possibility of allying with populists, arguing a spell in opposition could help the party recover from its abysmal 19% of the vote in the last election. However, some party figures have argued an alliance with M5S is better than all-populist government, leaving the door open, but only slightly, to an about-face.
With regional elections in Molise and Friuli-Venezia Giulia at the month's end, the parties are unlikely to reach an agreement while campaigning against one another. Until those votes conclude, expect the stalemate to linger and Italy's next government to remain unknown.
Wake up smarter with an assessment of the stories that will make headlines in the next 24 hours. Download The Daily Brief.
Nicholas Fallah
Nicholas is an Italian politics aficionado. Nick brings his knowledge of southern Europe to bear in The Daily Brief team, where he serves as a senior analyst and editor.