Shanghai to begin lifting COVID restrictions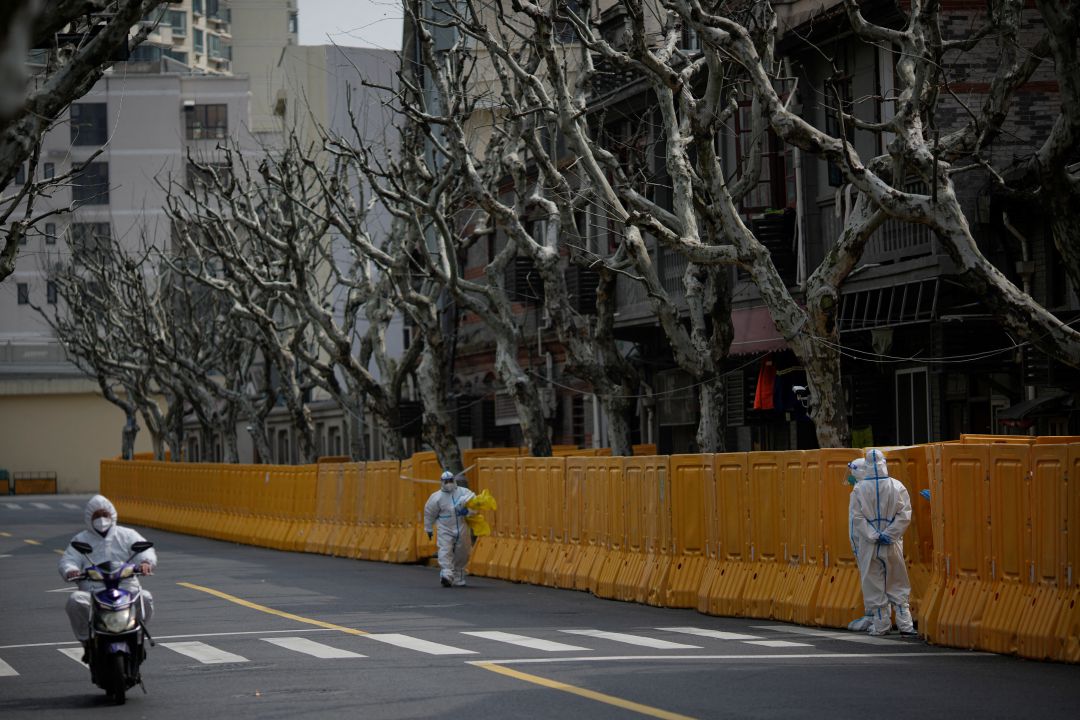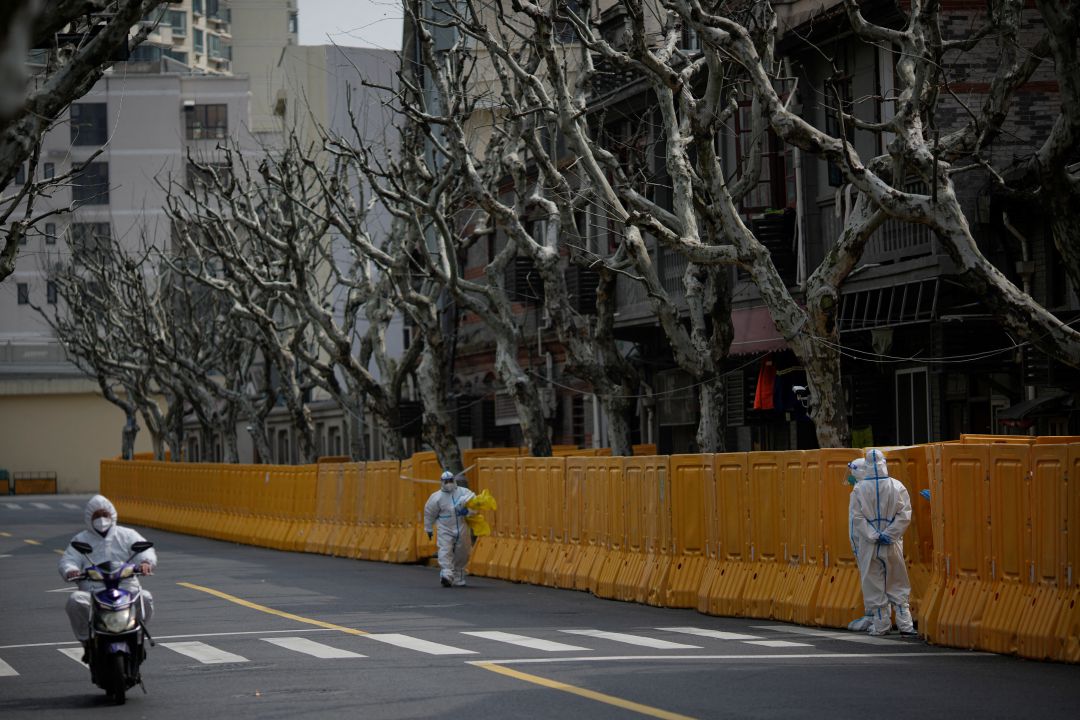 Shanghai will gradually reopen its entertainment facilities beginning today.
The reopening includes museums, art galleries and scenic areas, while movie theatres and performance venues are expected to open immediately. A two-month, city-wide lockdown of Shanghai was lifted in June after its daily COVID case load fell from 25,000 down to only 15 cases. However, citizens of nine Shanghai districts have since been ordered to undergo two further rounds of mass-testing following a COVID outbreak at a karaoke lounge.
The two-month lockdown of China's most populous city has curbed both domestic and inbound tourism. But the loss of revenue has largely been stymied by Shanghai's financial services sector, which has increased economic growth in comparison to other major cities which have experienced full or partial lockdowns. Shanghai's GDP growth increased 8.1% year-on-year in 2021.
Across China, the impact of the government's zero-COVID policy has caused projected GDP growth to fall short of its target of 5.5% at 4%. A continuation of nationwide lockdowns could see economic growth plummet to 2% this year. In this case, the U.S. would outpace the world's second largest economy for the first time since 1976—further increasing U.S.-China competition in the medium-term.
Download the Daily Brief app to stay ahead of geopolitics with daily, short, forward-looking analysis of geopolitical events before they hit the headlines.
Sabrine Donohoe
Sabrine is an Analyst for Foreign Brief and a graduate student at Yonsei University in South Korea, specializing in foreign policy and security in East Asia. Previously, she contributed as a freelance writer for online publications and worked as a sub-editor for the Daily NK.