South Africa electricity worker's union signs agreement to end major industrial action
Today marks the end of electricity worker industrial action in South Africa that has caused sweeping power outages over the past month. South Africa's major utility company, Eskom, says it will work to restore reserves and provide electricity for over 95% of the country's demands.
Eskom is one of the highly indebted and corrupt parastatal organisations inherited by President Cyril Ramaphosa following the resignation of Jacob Zuma in February. The president must contend with an economy that's suffering under the burden of increasing oil prices and frequent pressure to bail out state-owned companies—like Eskom—which are in infrastructural decline.
South Africa's economy continues to lean towards recession and several more organisations and unions are threatening to strike, such as taxi drivers and miners. These workers strikes, such as the ones weighing down Eskom, are likely to continue so long as the government fails to drive dramatic change to workers' compensation. Despite some successes, such as compelling Saudi Arabia and the UAE to invest $20 billion in infrastructure projects, these ventures will not necessarily put money into the pockets of South Africans as quickly as they hoped in seeing Ramaphosa's rise to the presidency.
See Also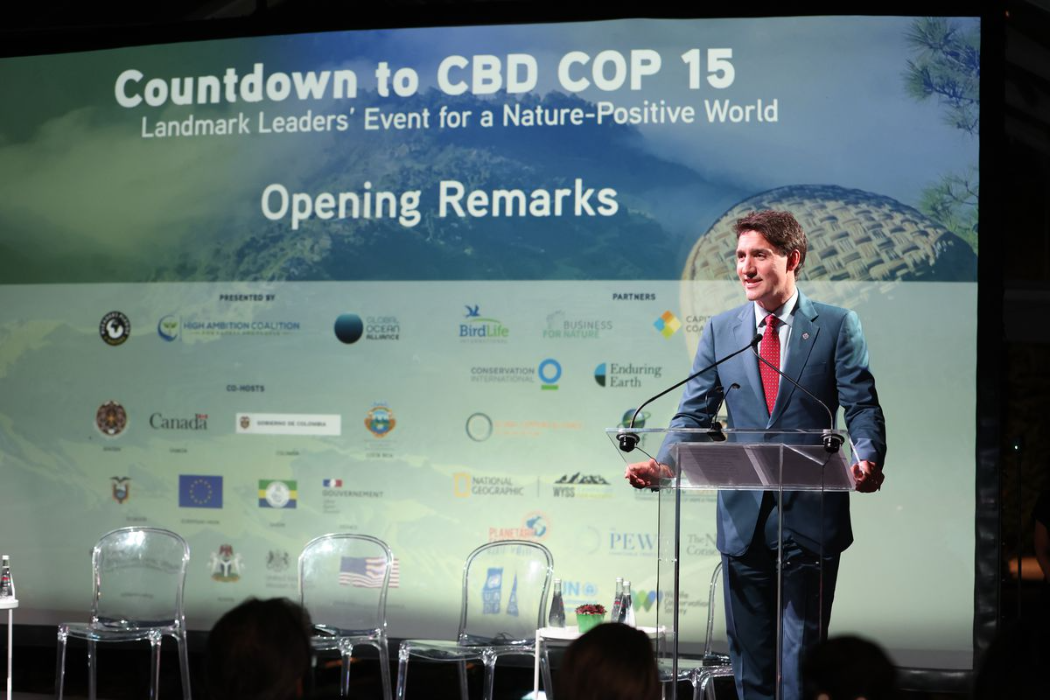 Wake up smarter with an assessment of the stories that will make headlines in the next 24 hours. Download The Daily Brief.
Bibi Lichauco
Bibi contributes to our analysis of European affairs for The Daily Brief. She also serves as a copy editor for the publication.