Sri Lanka Parliament Elects New President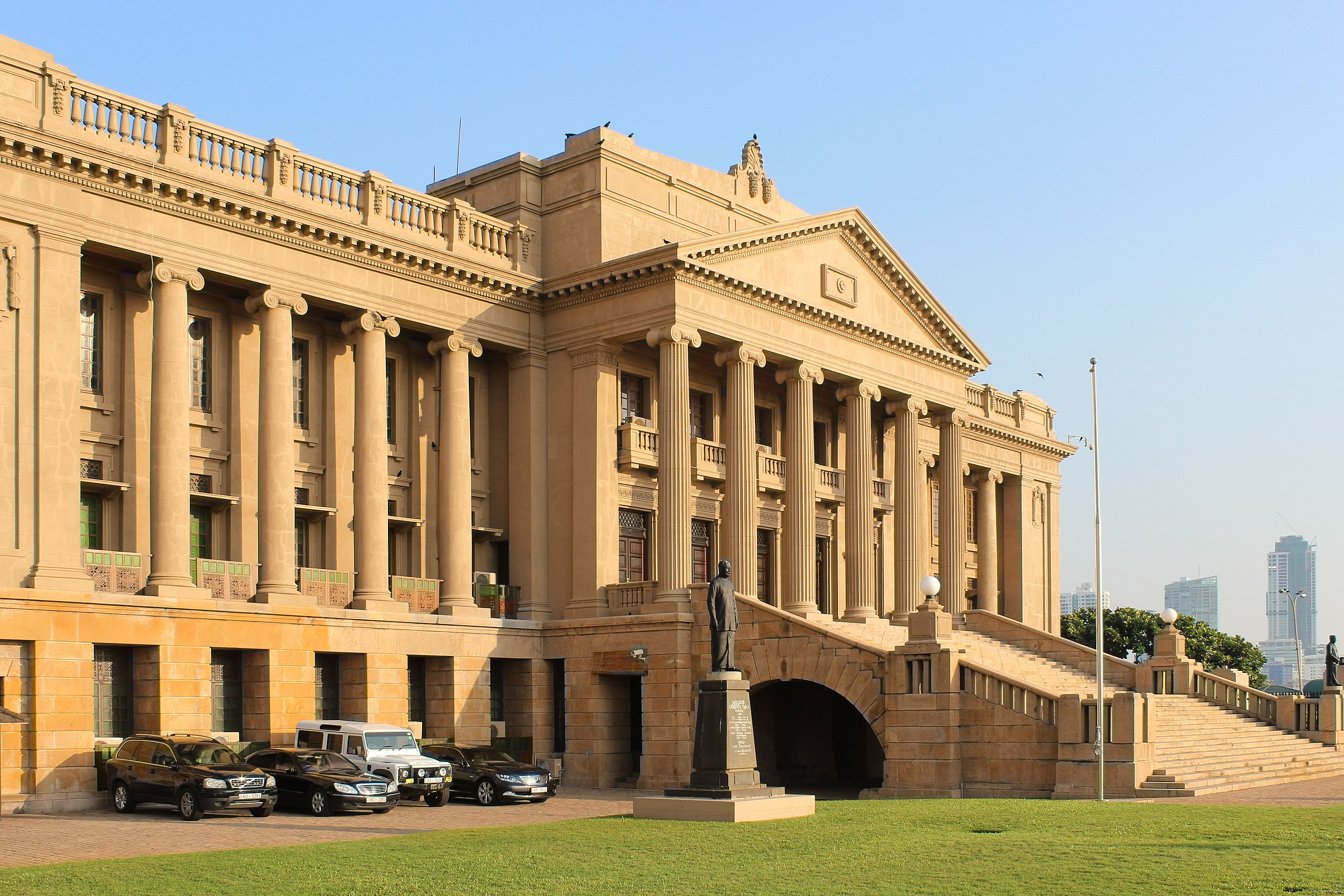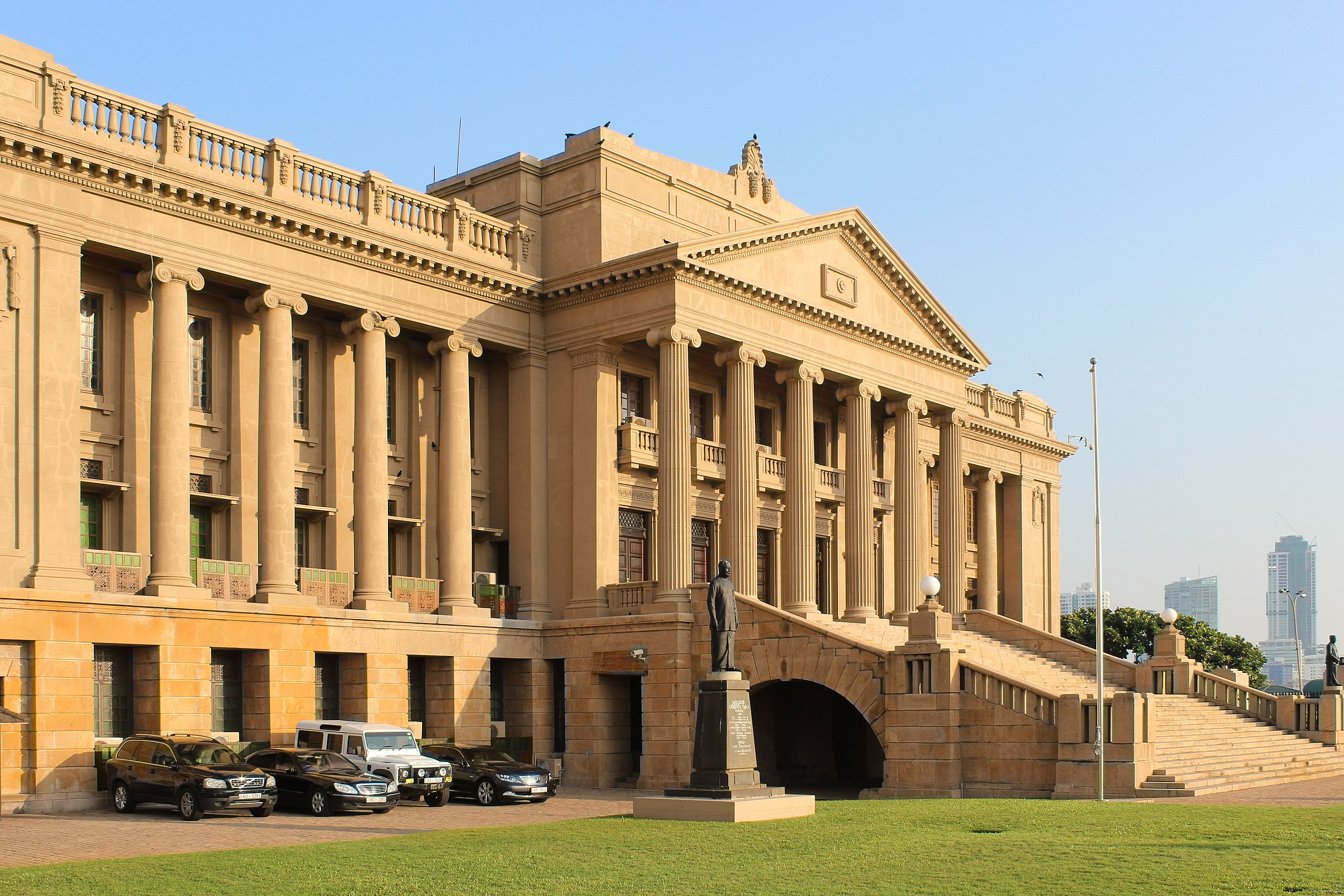 The Sri Lankan parliament will elect the next president today after former president Gotabaya Rajapaksa resigned amid mass protests.
Former Prime Minister Ranil Wickremesinghe, who is currently serving as acting president, declared a state of emergency on Sunday to prevent strikes during the upcoming parliamentary vote.
Wickremesinghe is a top contender for the presidency, though his connections to the former administration could mean further turmoil should he be elected. He has a high chance of winning as his party, Sri Lanka Podujana Peramuna (SLPP), will likely maintain unity in Parliament. The two other top contenders, opposition leader Sajith Premadasa and Dullas Alahapperuma, may split the vote, leading to Wickremesinghe's victory.
If elected, Wickremesinghe will likely focus on winding down the protest movement in the short-term. His administration would also be under pressure by countries giving Sri Lanka aid to restructure loans and finalize negotiations for an IMF bailout package, expected by September. The IMF would likely require the government to impose a tax hike to get non-contingent funds circulating back into coffers, as well as establish concrete benchmarks for economic reforms. Unrest will probably continue as the reforms would be incremental, rather than a full-system overhaul that protesters hope for.
Download the Daily Brief app to stay ahead of geopolitics with daily, short, forward-looking analysis of geopolitical events before they hit the headlines.
Madeline McQuillan
Madeline McQuillan is an Analyst for Foreign Brief and a contributor to the Daily Brief. Her expertise is in European politics and transatlantic relations, and she'll be pursuing a Master's in European and International Public Policy at the London School of Economics starting in Fall 2022.