Thailand hopes to attract investment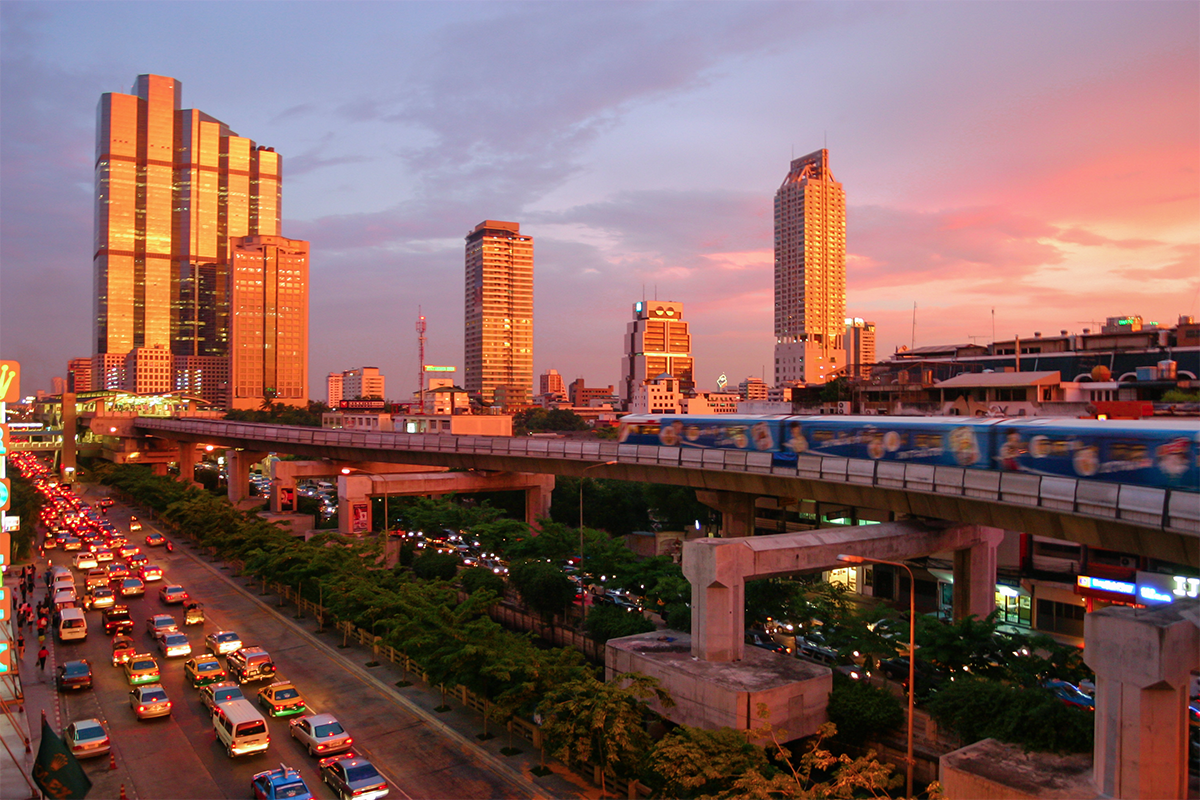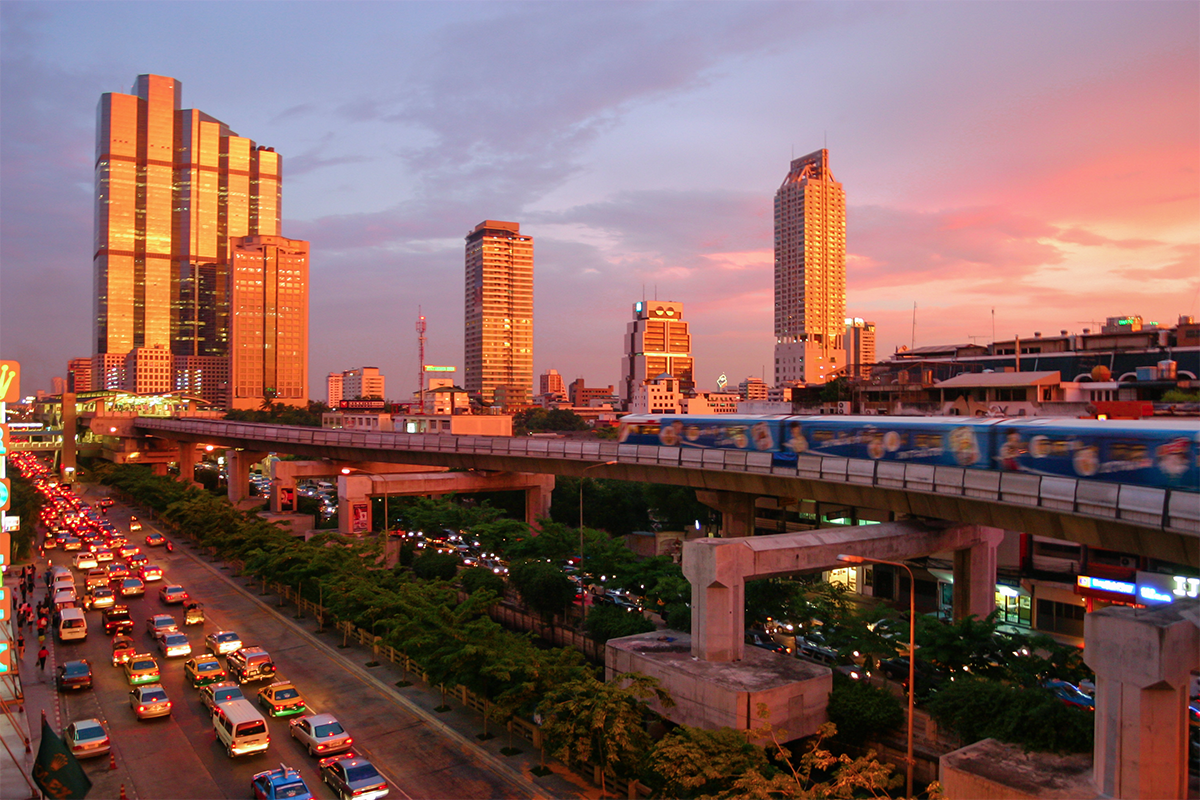 Several senior Thai officials, including the PM, are set to speak at the Thailand Investment Forum (TIF) today aiming to "inspire Thais to build their wealth."
The TIF comes at a time when GDP growth is less than 4% and private investment is necessary to achieve the military government's proposed economic remedy—infrastructure schemes worth $67 billion. But despite the government's recent staying of a 1.5% repurchasing rate, private investment still remains low.
The country's economic stagnation may be partly due to political uncertainty. King Bhumibol Adulyadej's passing in October plunged the country into mourning. Moreover, the new constitution does not provide a specific 2018 election date while supposedly perpetuating military rule.
For now, Thai investment ($13 billion in 2016) is largely going abroad to places like Myanmar where confidence in returns is stronger. Ultimately, before the next election, events like the TIF must convince investors to fill the investment gap that the military enables.