Thailand's opposition challenges military executive in court ahead of election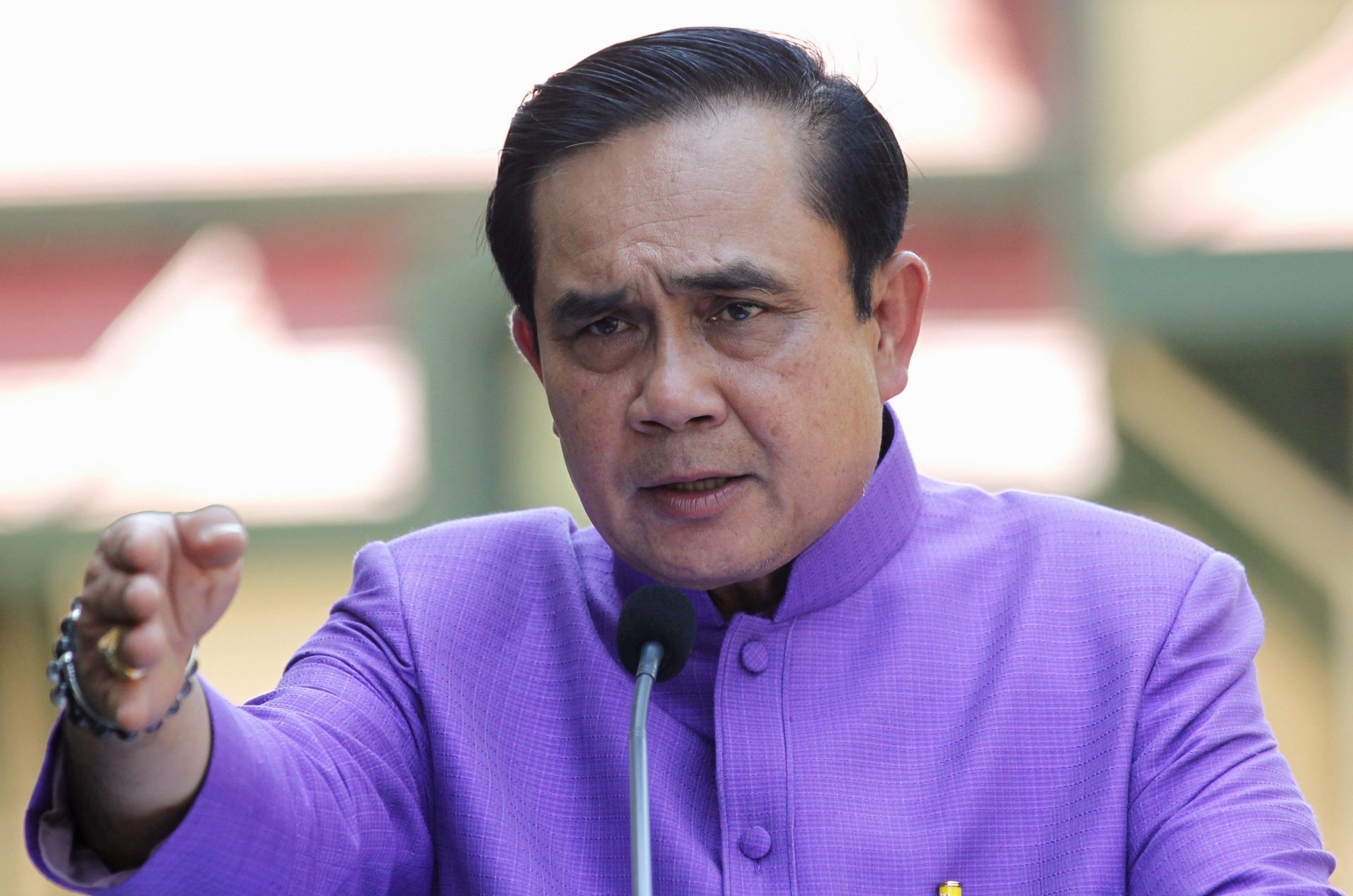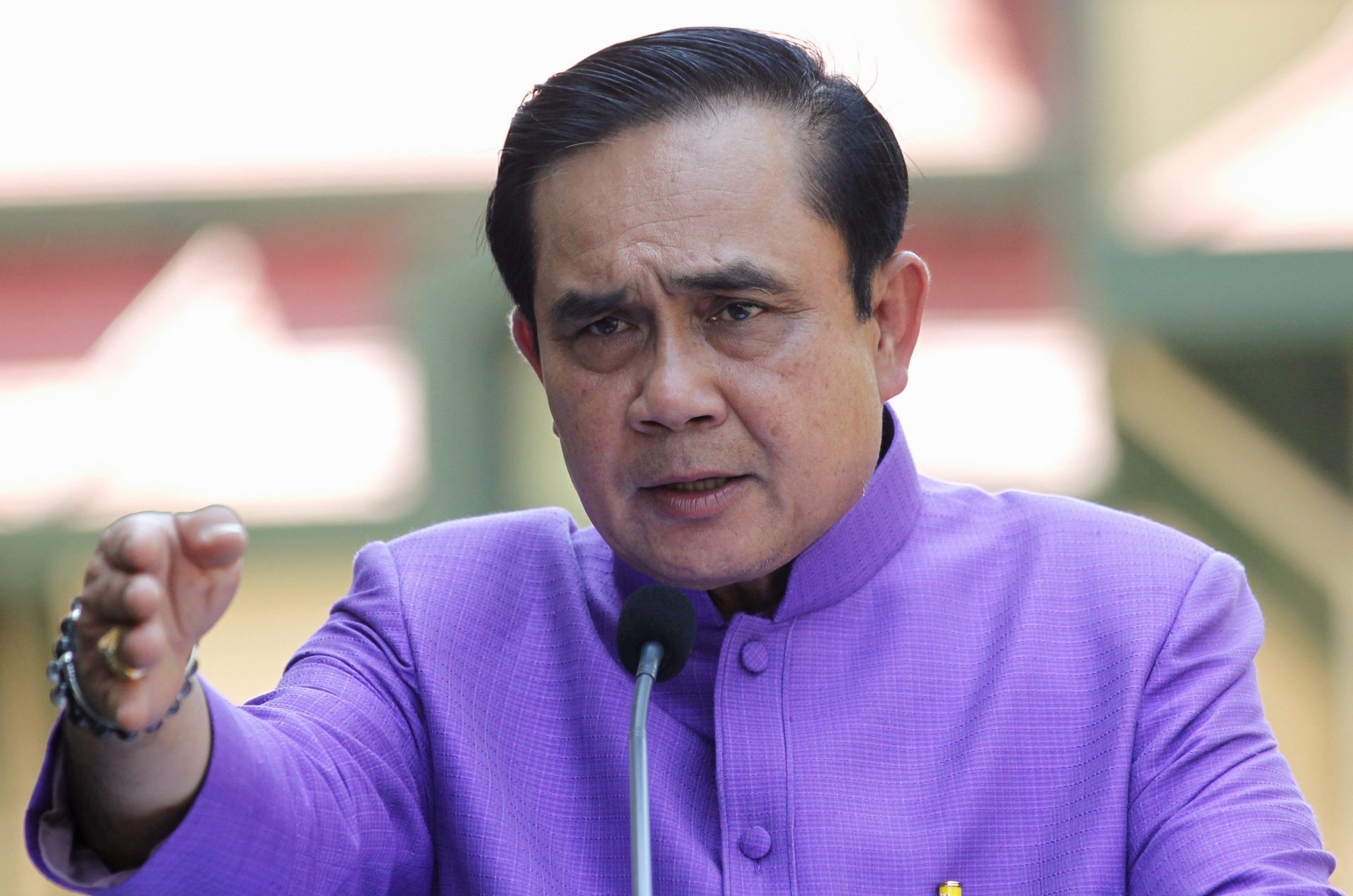 Today, one of Thailand's main opposition parties will begin the process of lodging a complaint with the Constitutional Court against the military government.
Since taking power in a 2014 coup, Thailand's military has banned political activities by major parties. Now, following repeated delays, the junta says general elections will be held in November.
With a vote on the horizon, former general-turned-PM Prayut Chan-o-cha has deployed special executive powers to postpone the start of political activities for existing parties, giving new parties a month's head start. The move is seen to benefit a new pro-military party, the People's Reform Network, which says it would support Mr Prayut in the likely event he contests November elections.
Separate challenges from both of Thailand's main opposition Democrat and Pheu Thai parties seek to nullify the executive order. If successful, further amendments will be necessary to resolve legal conflicts created by missed deadlines.
While the amendment gives a comparative advantage to emergent pro-junta parties, a setback in the Constitutional Court is only a speed hump on Prayut's path to contesting elections.
Start your day with an open-source intelligence briefing. Download The Daily Brief app.