Trouble in Ireland: Northern Ireland's political deadlock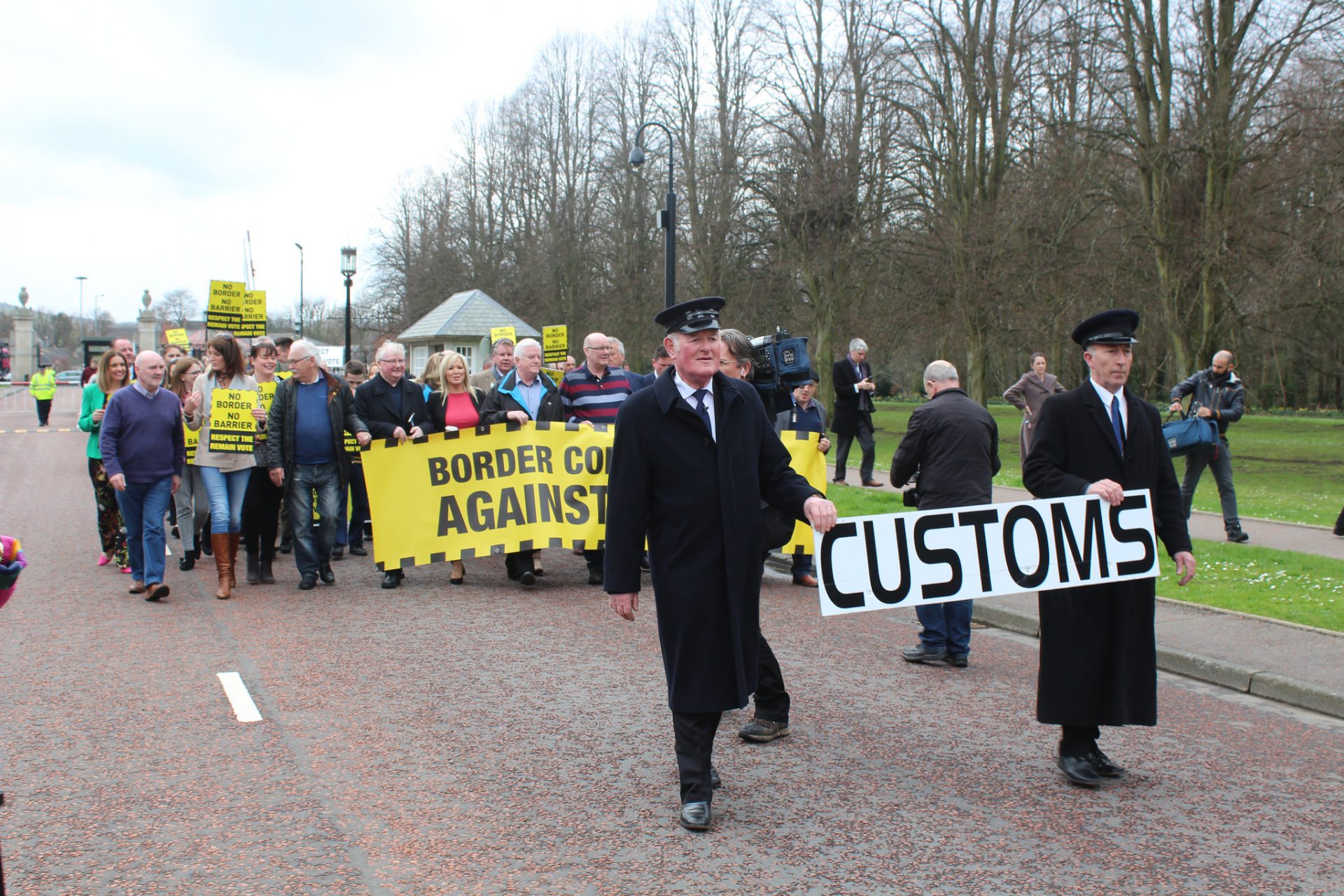 WHAT'S HAPPENING?
A year after the dissolution of the Northern Ireland Assembly, politicians remain unable to form government.
KEY INSIGHTS
– A fresh rounds of talks between Northern Ireland's politicians is scheduled for mid-January.
– Major parties must reconcile and form a coalition government, or Northern Ireland will be placed under London's direct rule
– Soon to leave the EU, much of Northern Ireland's future is dependent on whether a hard or a soft Brexit is on the cards
– Citizens of Northern Ireland are feeling increasingly frustrated with their government, which will likely result in further instability
FROM BELFAST TO WESTMINSTER
Nearly a year into its political stalemate, Northern Ireland currently has neither a sitting government nor a functioning executive to run its local ministries. This has become the norm since the power sharing agreement between its two major parties — the pro-British Democratic Unionist Party (DUP) and nationalist Sinn Fein — fell apart in January 2917.
The coalition collapsed when Martin McGuinness, deputy first minister and leader of Sinn Fein, resigned from his post. His departure was a response to DUP first minister Arlene Foster's refusal to step down over a fuels subsidy scheme, as well as the DUP accusing him of bigotry.
Because of their inability to form government, politicians in Northern Ireland failed to set a budget once again on November 1, which was particularly problematic for its local civil service. This resulted in an emergency Westminster bill going through on November 15 – the first time in over ten years that politicians in London have drawn up and passed the budget for Belfast. The result was particularly contentious because it did not include the $1.2 billion package for Northern Ireland negotiated between Prime Minister Theresa May and the DUP to keep the Tories in power at the national level.
The frustrations in Northern Ireland are not just at the political level, but at the civil level as well. A lack of political ability is compounded by high unemployment rates, fears over Brexit, and increased numbers of migrants. Society is becoming increasingly frustrated and divided, feelings that have manifested in increasing breakouts of violence. For the first time in the country's history, racially motivated crimes now exceed sectarian ones, with ethnic minorities and Eastern European immigrants typically being targeted. No longer plagued by religious tensions, it is resentment toward the government that is translating into divisiveness within society.
BUILDING A WALL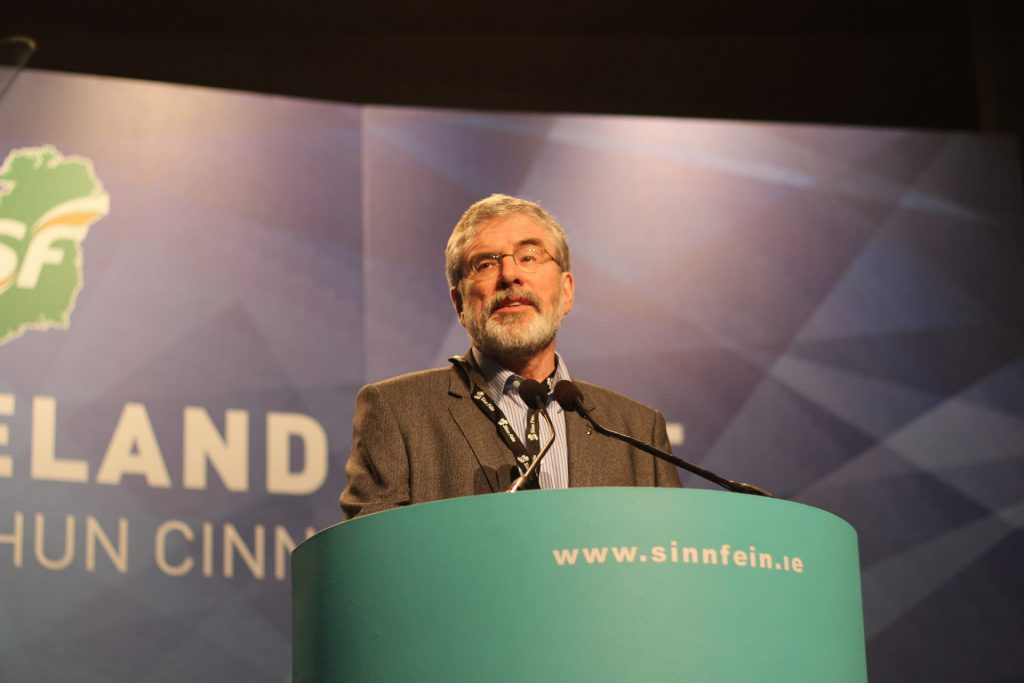 Many of Belfast's current problems can be traced back to Britain. After the general election in June, the Tories brokered a deal with the DUP, allowing them to form a national government. Without this coalition, Theresa May would have been unable to maintain a parliamentary majority. As a result of this, Westminster is seemingly prioritising placating the DUP over encouraging a settlement with Sinn Fein. Having said this, Theresa May's preoccupation with Brexit talks has caused Northern Ireland's governance crisis to take a back seat.
The majority of Northern Ireland voted remain in the Brexit referendum: only 44% chose to leave the EU, the province also had the UK's lowest turnout rate at 62%. As such, Belfast's preference for remaining has caused it to feel more distanced and frustrated with politicians in London. These feelings of disdain toward Westminster have been compounded by the possibility of a so-called hard Brexit, which would see a physical border built between Northern Ireland and the Republic of Ireland.
Subject to more than 30,000 crossings per day, the border is a contentious issue in terms of economy as well as history. Numerous border towns are economically reliant on the high number of commuters, and there are concerns that increased regulation could result in long waiting times when travelling. Many Irish — in the north and south — are therefore pushing for Northern Ireland to remain part of the European Economic Area (EEA). Dublin remains sceptical that there can be ease of travel between the nations if the UK leaves the customs union and single market.
After the completion of the first stage of Brexit talks in Brussels on December 4, it appears that Theresa May has conceded to pleas of giving Northern Ireland a so-called special status without a physical border. This may entail having a similar arrangement as with Norway, allowing it to remain within the EU's single market and customs union. Having said this, even if London were to agree, it would be difficult to obtain the support of all the other EEA members.
For the DUP and government in Westminster on the other hand, there are fears that giving Northern Ireland special status would give it the opportunity to reunite with the Republic of Ireland. Should this eventuate, this could encourage Scotland to also push for a similar arrangement, leading to the UK's dissolution.
Reconciliation between the DUP and Sinn Fein is made even more difficult by their opposing but cherished policies. For Sinn Fein and many citizens for instance, official recognition of the Irish language is a key policy point. On the other hand, such a concession directly opposes the stance of the DUP and would also breach of the Good Friday Accords. Further, the DUP's stance on same-sex marriage contrasts heavily with that of Sinn Fein.
BEYOND THE STALEMATE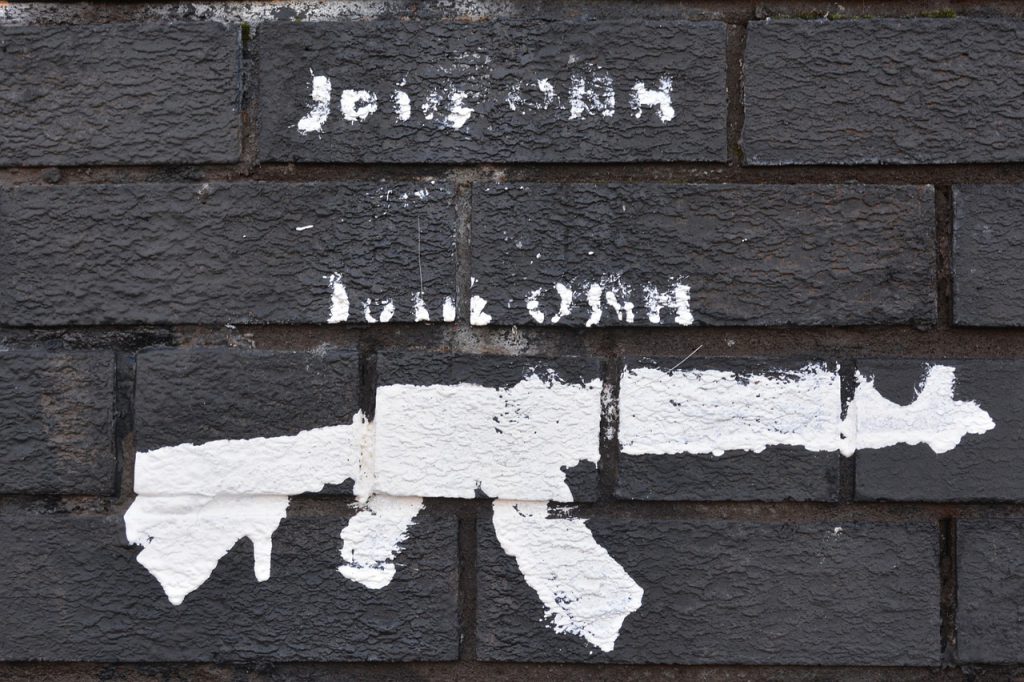 The eventual brokering of a deal between the DUP and Sinn Fein is the most plausible outcome to the deadlock. This is most likely to be successful if a mediator outside the British and Irish governments becomes involved. Nonetheless, this will take some time and require a softening of the DUP's stance on certain issues. In particular, if the possibility of granting Northern Ireland special status is not put back on the table, the deadlock will almost certainly continue.
If forming government fails however, London could impose direct rule on Belfast. In theory, this could happen at any point, however in practice Westminster has little desire to become heavily involved and cause further tensions in a province that is already becoming increasingly distant from Britain. As such, expect Westminster to slowly and steadily become more engaged, as exemplified with its recent imposition of the budget. If the Northern Irish parties fail to restore devolution, greater intervention from London is inevitable.
Conversely, there exists an unlikely yet nonetheless legal option for Northern Ireland to be governed jointly by the British and Irish governments. The Good Friday Agreement has a provision for this, meaning that government partnership between London and Dublin would determine the province's future. But this option would be implosive for the DUP and would only occur as an absolute last resort.
Economically, Northern Ireland will be particularly strained in the coming years due to Brexit. Its high dependency on the Republic of Ireland for trade means that much will depend on the negotiations of the border. With the UK's highest unemployment rates and low productivity and wages, Belfast's economy has the most to lose in the event of a hard Brexit. In the unlikely event that it is allowed to remain within the EEA, the economic downturn won't be as significant. Yet as long as the government remains divided about the future status of Northern Ireland, so too will the feelings of resentment toward politicians in the nation.
Further economic stress will only see Northern Ireland become further divided, resulting in an increase in violent incidents within its society. Until the deadlock is resolved and Brexit talks concluded, economic, political and social frustrations alike will persist.