Trump plans response to chemical attack in Syria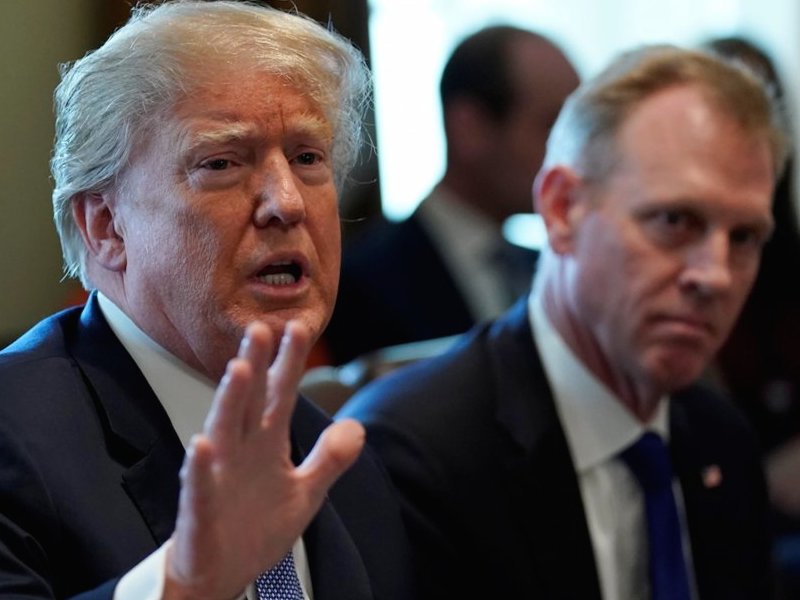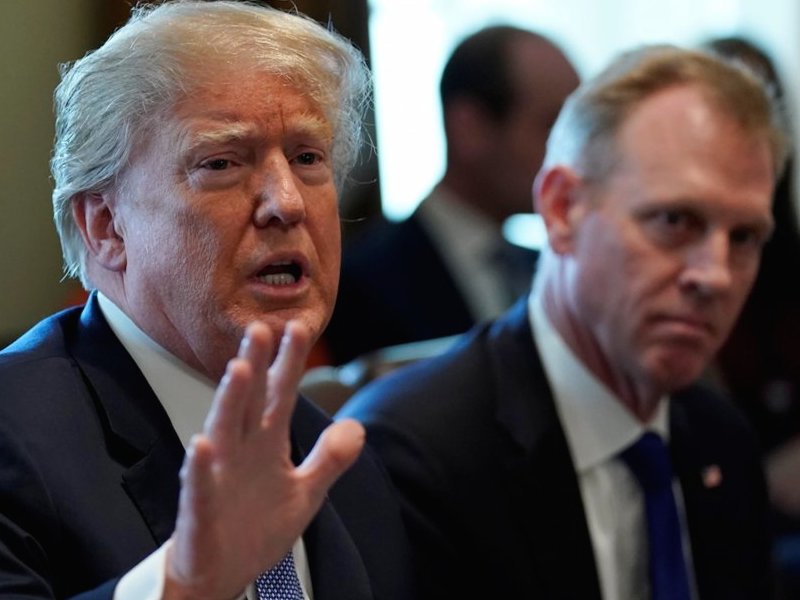 Following Saturday's deadly chemical attack in Syria, US President Donald Trump is anticipated to reveal his "major decisions" regarding retaliation against the Assad regime within 24 hours.
Trump cancelled his weekend visit to Peru for the Summit of the Americas ostensibly to finalise the US' response to the attack after sufficient intelligence on whether Assad is culpable comes to light.
Once again, the now seven-year-old conflict serves as an arena for powers to clash. Trump has indicated he could keep up to 2,000 American troops on the ground despite his recent announcement to withdraw them within months as the fight against ISIS winds down. Western retaliation would ultimately target Assad's allies Iran and Russia, the latter already facing a plummet in its Western relations over March's nerve agent attack.
Mr Trump must be cautious in spearheading aggression against Assad. Firing cruise missiles or maintaining troops could, as US Senator John McCain warned, simply "embolden" Assad if found guilty. Similarly, if Trump does not follow through, an offending Syrian government has reason to believe the West is giving up.
Bibi Lichauco
Bibi contributes to our analysis of European affairs for The Daily Brief. She also serves as a copy editor for the publication.