Ukraine-Russia Black Sea grain export deal extended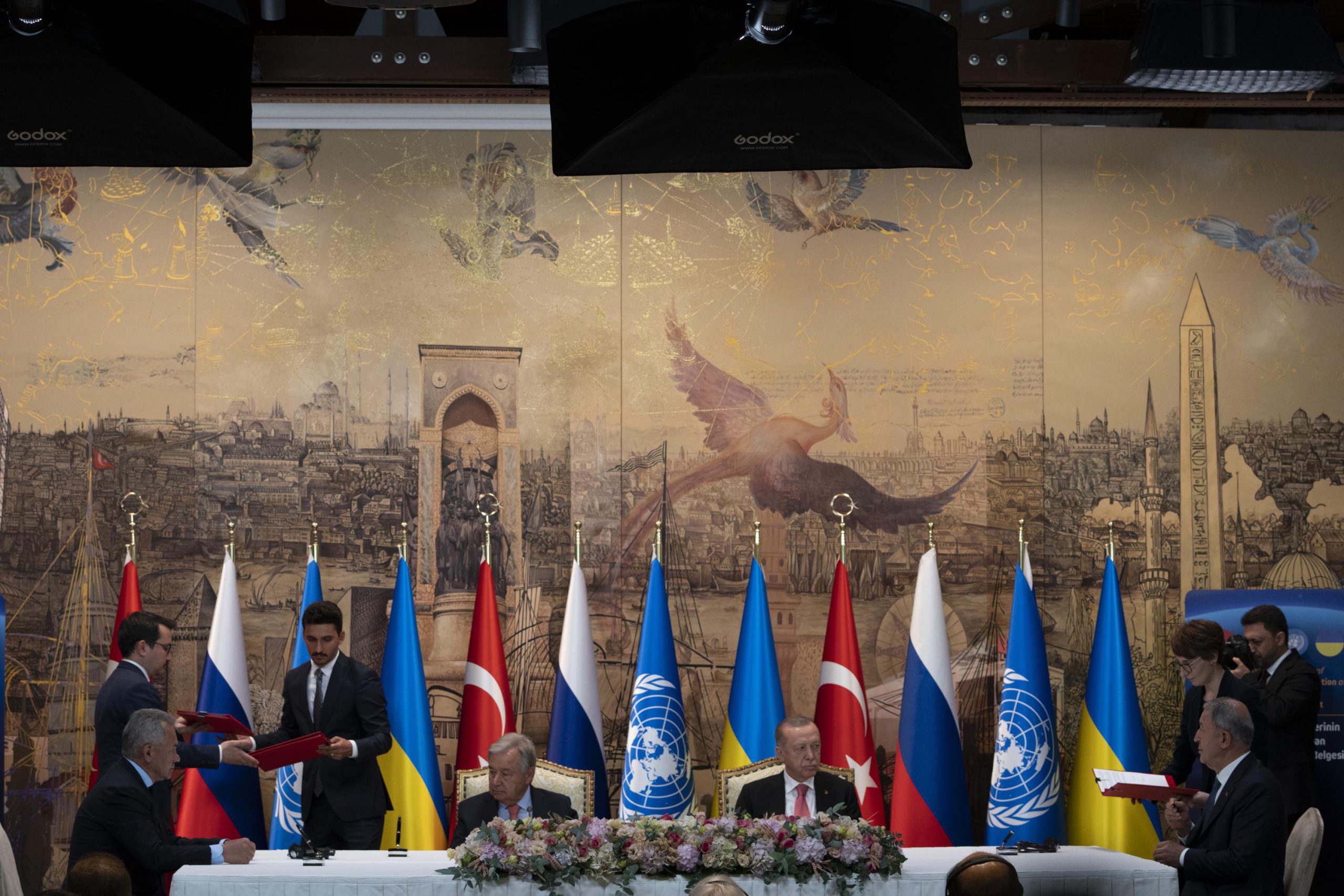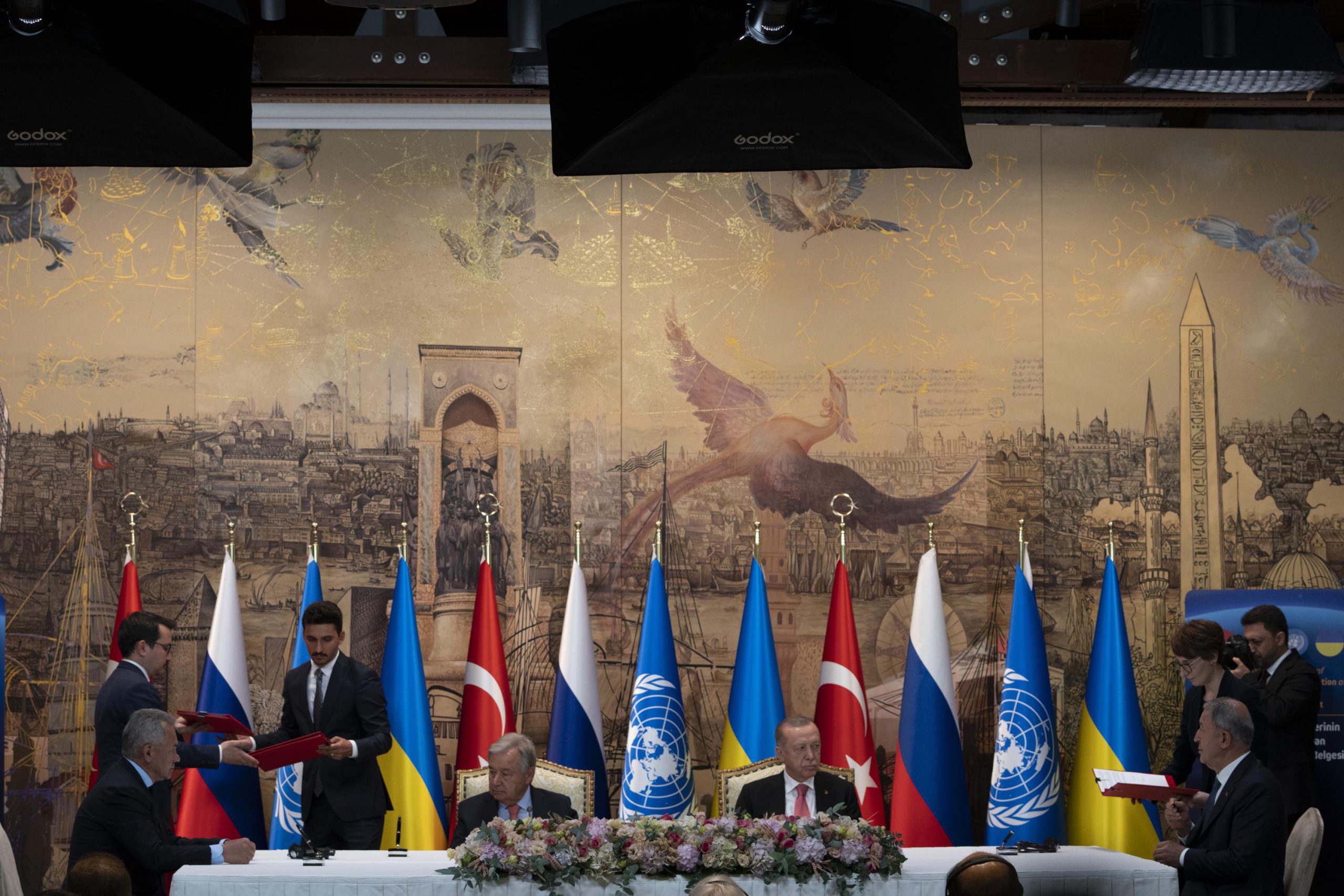 The Ukraine-Russia Black Sea grain export deal will be extended today following a four-month extension agreement signed this week.
Originally written in July, the deal is meant to ensure global food market stability by permitting both Russia and Ukraine to export grain and agricultural products through the Black Sea despite the ongoing war. Turkey's role in organizing the agreement and pressuring Russia to return to it after a short suspension in October reveals its increasing importance as a third-party to the conflict. While Turkey supplies weapons to Ukraine and supports Azerbaijan against Russia-aligned Armenia, it also imports large amounts of gas from Russia and refused to take part in western sanctions against the country.
Except grain shipments to continue unabated in the short-term under this Turkish mediated agreement. Long-term, it is likely Turkey would be greatly involved in any potential peace negotiations for the conflict as a result of their efforts here. Nevertheless, peace negotiations are unlikely due to recent Ukrainian victories and Russia's refusal to withdraw to its pre-2014 zone of control. Therefore, expect Turkey to focus on mediating smaller agreements such as the exchange of prisoners of war—like the release of the Mariupol Azovstal defenders in September.
Cian Muenster
Cian is a Research Analyst and contributes to both Analysis and the Daily Brief. He specializes in Australian and European geopolitics with a particular interest in the strategic autonomy of the EU.