Ukraine's Poroshenko arrives in Germany for renewed effort to revive peace plan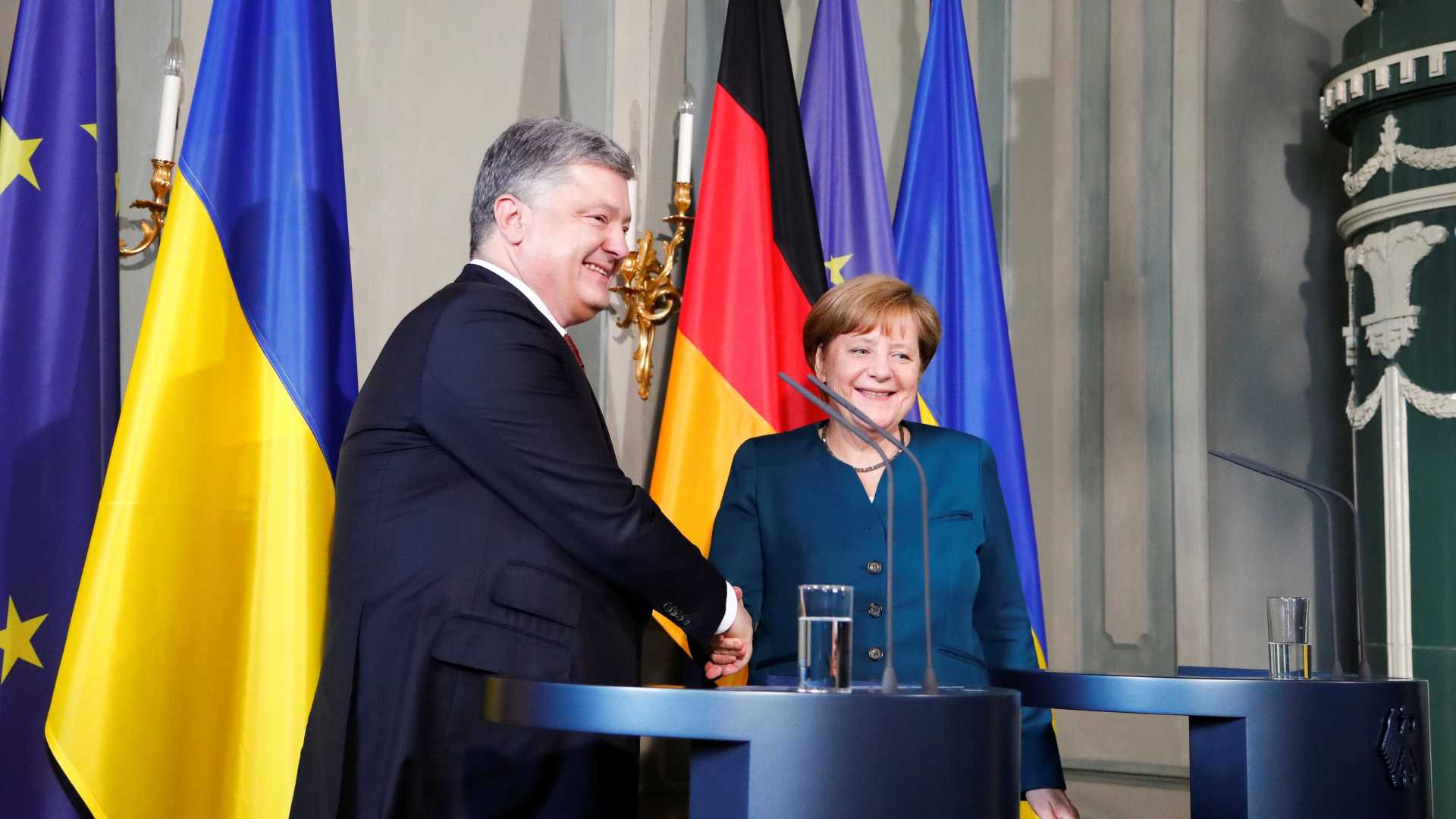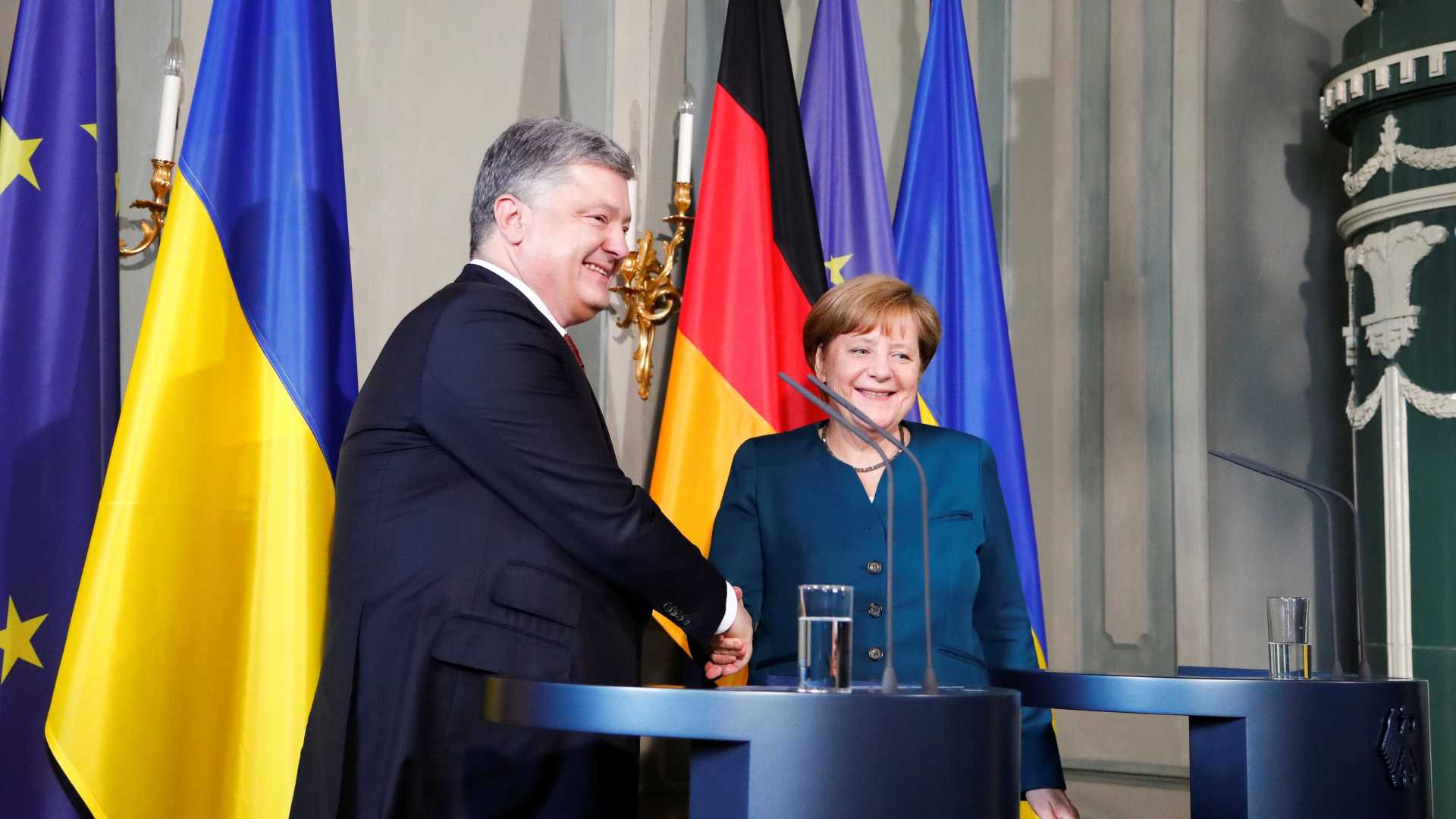 Ukrainian President Petro Poroshenko will today meet Angela Merkel in Berlin to discuss a possible UN peacekeeping mission for Ukraine's troubled Donbass region. The prospect gained renewed vigour last September 2017 after Russian President Vladimir Putin reversed his country's opposition possibly in a bid to ease Western sanctions on Moscow.
However, disagreements remain. Kiev wants UN forces deployed across the Donbass right up to the Ukraine-Russia border. Moscow is "not against" full UN deployment across Donbass; the catch is that Kiev must negotiate with the Kremlin-backed Donbass republics first. Otherwise, the UN force should remain at the border between the Donbass and the rest of Ukraine.
Consequently, Kiev is suspicious of Russia's intentions. Mr Poroshenko refuses to recognise the Donbass rebel governments for fear of legitimising them and the internal border with Ukraine.
In Berlin, expect Mr Poroshenko to push for full UN access and Ukrainian control of the Donbass-Russia border, which is currently under Russian control. German Chancellor Angela Merkel agrees that any UN force must have full access to all of Donbass. Ultimately, Kiev is desperate to prevent Donbass turning into Transnistria—a Moldovan where sovereignty is recognised but Russian peacekeepers keep the region under Moscow's control.
John Milo
John is a Senior Analyst with an interest in Indo-Pacific geopolitics. Master of International Relations (Australian National University) graduate with study focus on the Indo-Pacific. Qualified lawyer (University of Auckland, NZ) with experience in post-colonial Pacific & NZ legal systems.