Ultra-conservative Saudi Arabia opens soccer to women for the first time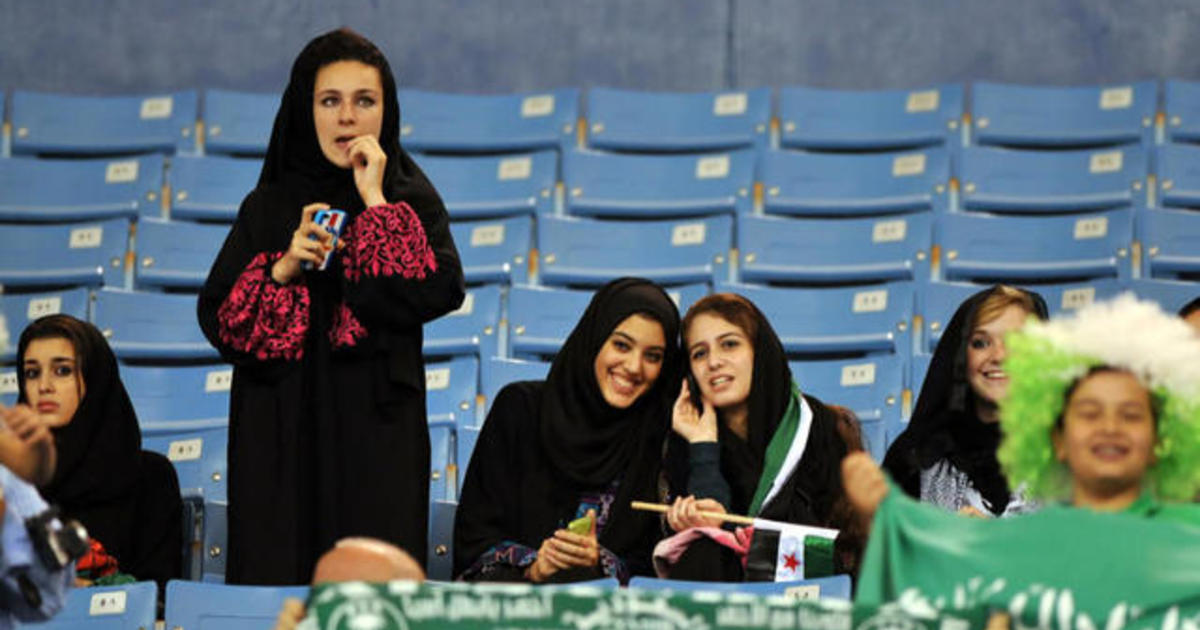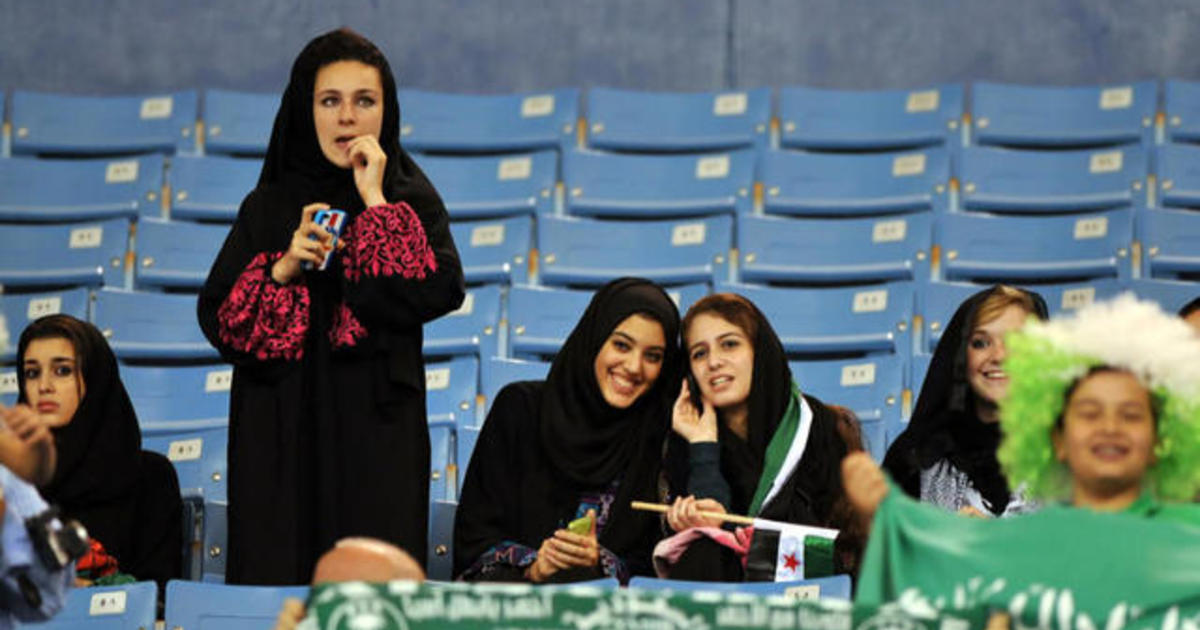 Today, women in Saudi Arabia will be allowed to attend official soccer matches for the first time. The move follows the stripping of detainment powers from religious police and the overturning of laws that banned public cinemas and female drivers.
With tight restrictions on gender mixing, liberalisation comes as the Kingdom works towards Vision 2030—its economic diversification plan that looks to develop the country's culture and media sectors.
Though reforms represent the unwinding of conservative social laws, the arrest of dozens of hard-line clerics last September and the appointment of moderates to the Shura council has, at least temporarily, cowed conservatives.
Regardless, the Wahhabi interpretation of Islam remains the foundation of Saudi law. Further liberalisation may offer economic benefits, but also risks alienating the religious establishment.
As the Kingdom pursues a return to 'moderate, tolerant' Islam, expect reforms to enjoy continued support from more liberal clerics, while the suppression of ultra-conservative voices will cause tensions to fester underground.
Delve Deeper: Pipelines Or Pipe Dreams? Reforming The Saudi Economy
You check the weather forecast every morning; now get a daily geopolitical forecast with The Daily Brief app.