US Federal Reserve to Raise Interest Rates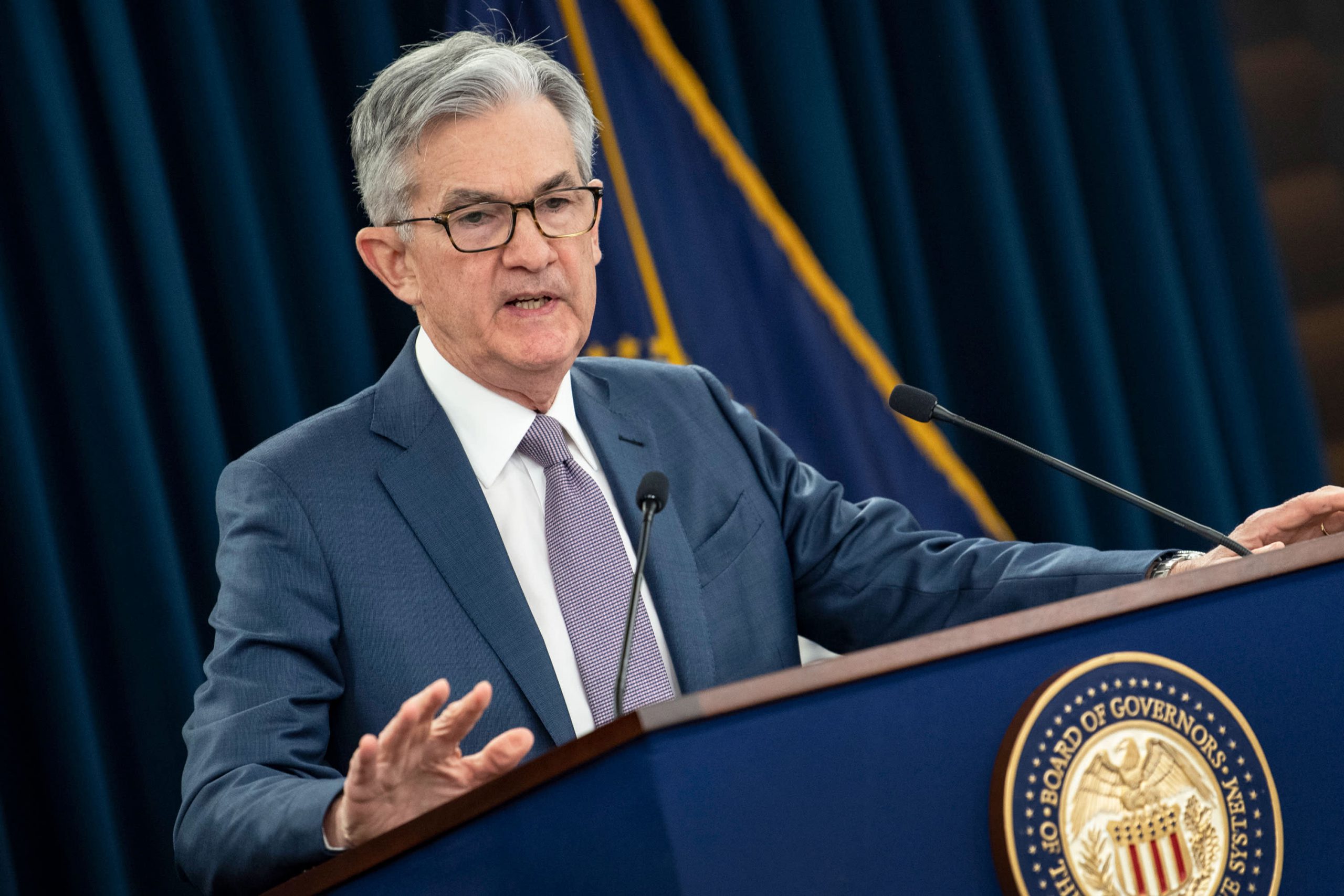 The US Federal Reserve (Fed) will conclude its monthly interest rate-setting meeting today, where it is expected to announce a significant increase in interest rates.
Policymakers have signaled that the increase will be around 0.75%, bringing the total rate to a target range of 2.25% to 2.50%. The increase follows another of 0.75% in June and smaller ones in March and May, all aimed at cooling inflation in the US economy, which is at a 40-year high. High interest rates combat inflation by making borrowing money more expensive, which means less spending and lower demand. However, this process also slows the economy, which can ultimately result in recession if not controlled.
The Fed has indicated that it intends to raise rates to 3.4% by the end of the year, after which it will stop. Thus, smaller increases are planned at their remaining meetings in September, November, and December. However, inflation levels in the US economy and beyond have proven stubborn over the past year, responding sluggishly to rate increases. If this continues, the Fed may continue increasing rates rapidly. This would push rates past the 'neutral gear' of today's increase into actively slowing the economy and potentially tipping it into recession.
Connor Elliott
Connor is a Content Editor and Analyst on the Daily Brief team and a member of the Communications team. His primary research focus is Latin America