US trade representative heads to Japan for free trade deal discussions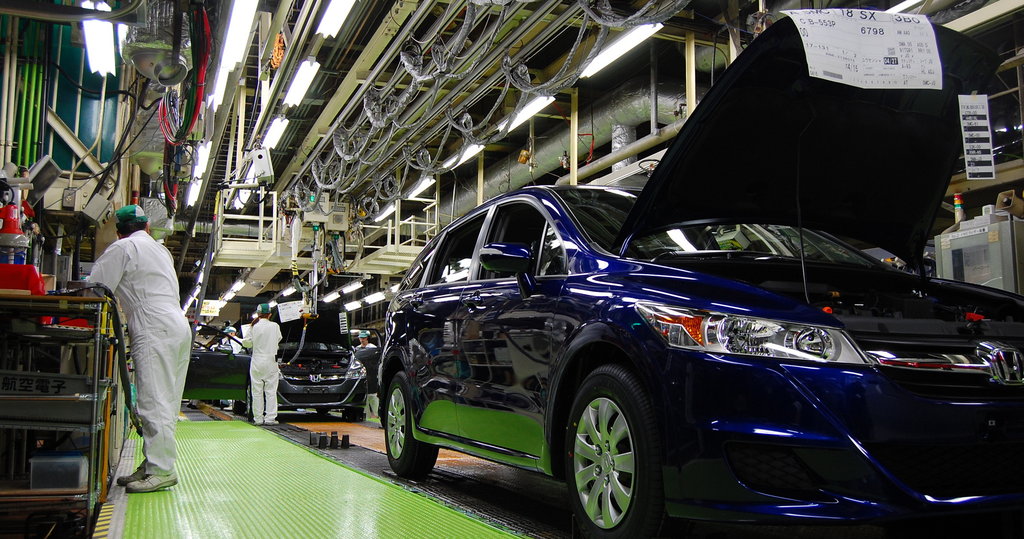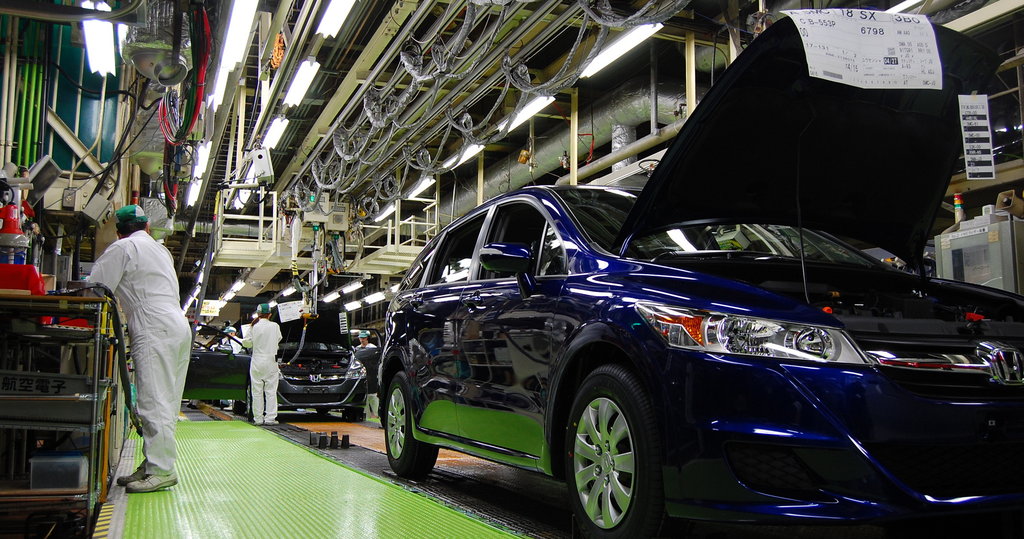 US Trade Representative Robert Lighthizer will hold talks with Japanese Economy Minister Toshimitsu Motegi in Tokyo today that will focus on a future bilateral free trade deal.
After an April 26 meeting with PM Shinzo Abe, US President Donald Trump announced that the two countries were working on a new deal that could give American farmers greater access to Japan's market. Just last Tuesday Mr Trump upset Japanese auto manufacturers after he labelled some international auto imports a threat to "national security".
The bilateral trade talks began nearly two years ago, after Mr Trump pulled the US out of a multilateral deal with Japan known as the Trans-Pacific Partnership.
One of the key determinants of whether a bilateral free trade deal will be reached is whether the US agrees to refrain from imposing tariffs on Japanese auto imports. The US has delayed for six months the raising of these tariffs.
Mr Trump has incentive both to impose the tariffs and to refrain from doing so. If he does not impose tariffs he will lessen the possibility of an all-encompassing global trade war and appeal to American agricultural interests. However Mr Trump may see the tariffs as a way to increase his support among domestic manufacturing interests, potentially paving the way for his re-election in the 2020.
Wake up smarter with an assessment of the stories that will make headlines in the next 24 hours. Download The Daily Brief.
Nick Giurleo
Nick is the Director of the Daily Brief and a contributing Senior Analyst to it. An attorney, his areas of expertise include international law, international and domestic criminal law, security affairs in Europe and the Middle East, and human rights.