Uzbek President Shavkat Mirziyoyev pays state visit to France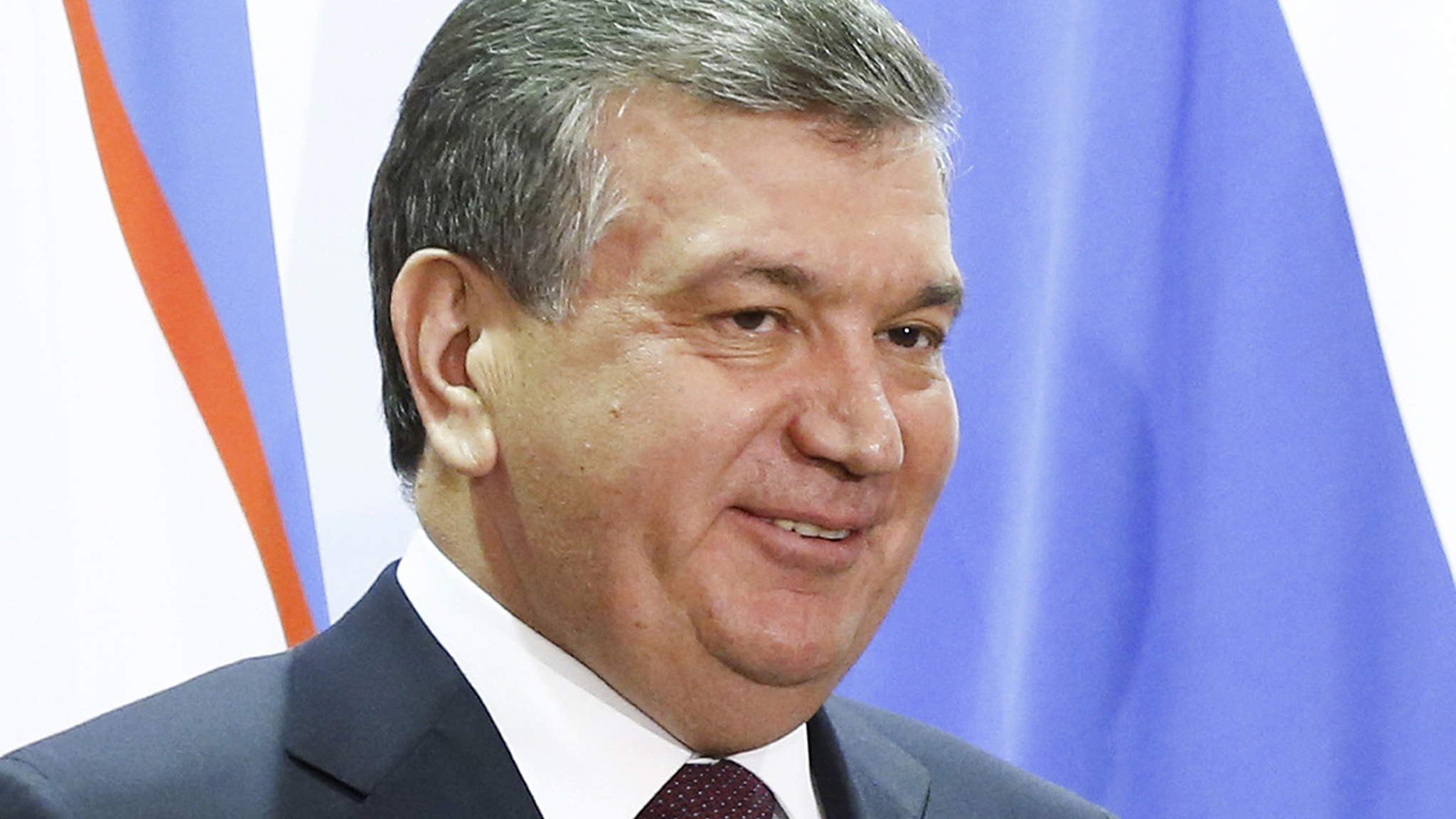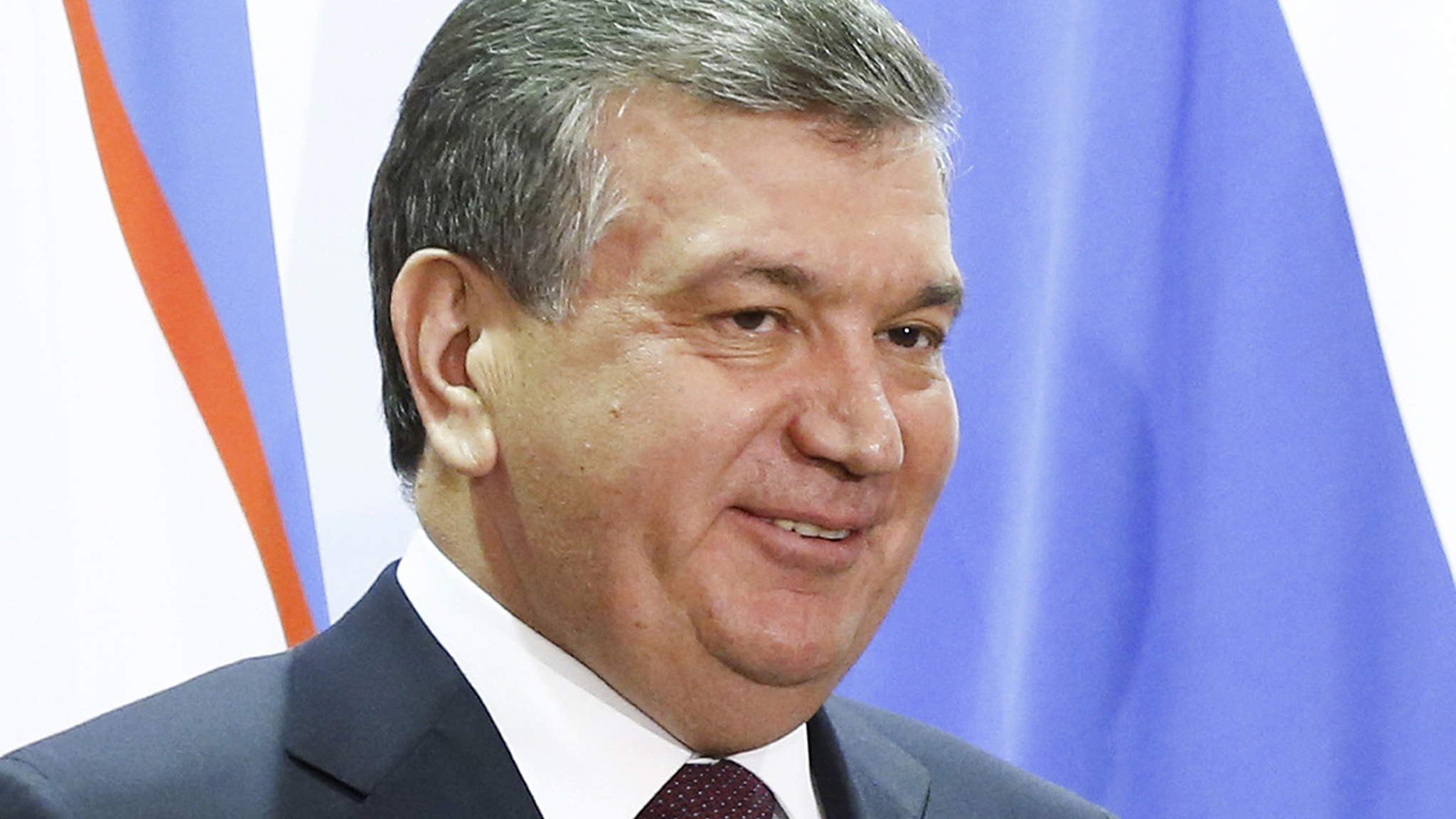 Uzbek President Shavkat Mirziyoyev today begins a two-day visit to France. 
The trip will include meetings with French President Emmanuel Macron as well as business events with the participation of multiple French firms. It comes soon after a conference on European Union-Central Asia cooperation, in which Mirziyoyev expressed his support for the Union's plans for digital transformation in Uzbekistan and stated his hope that collaboration between the two regions would increase. 
Uzbekistan's strategic location in the heart of Asia makes it a valuable component of the EU's Asia connectivity strategy. However, the country's history with Russia puts it in a difficult balancing position – already, Russia has criticised Uzbekistan for refusing to support their invasion of Ukraine.
Several investment agreements and trade contracts are expected to be signed during the two Presidents' meeting, likely furthering partnerships commenced during Mirziyoyev's first visit to France in 2018. The meeting will likely further signal Uzbekistan's willingness to move away from Russia and integrate into Western economic systems, thus promoting greater trade cooperation with EU countries.
Laurence Dynes
Laurence is an Analyst and weekly contributor to The Daily Brief, he focuses on geopolitical and economic issues occuring in Europe and Eurasia.