US delegation arrives in Peru for Summit of the Americas in renewed trade push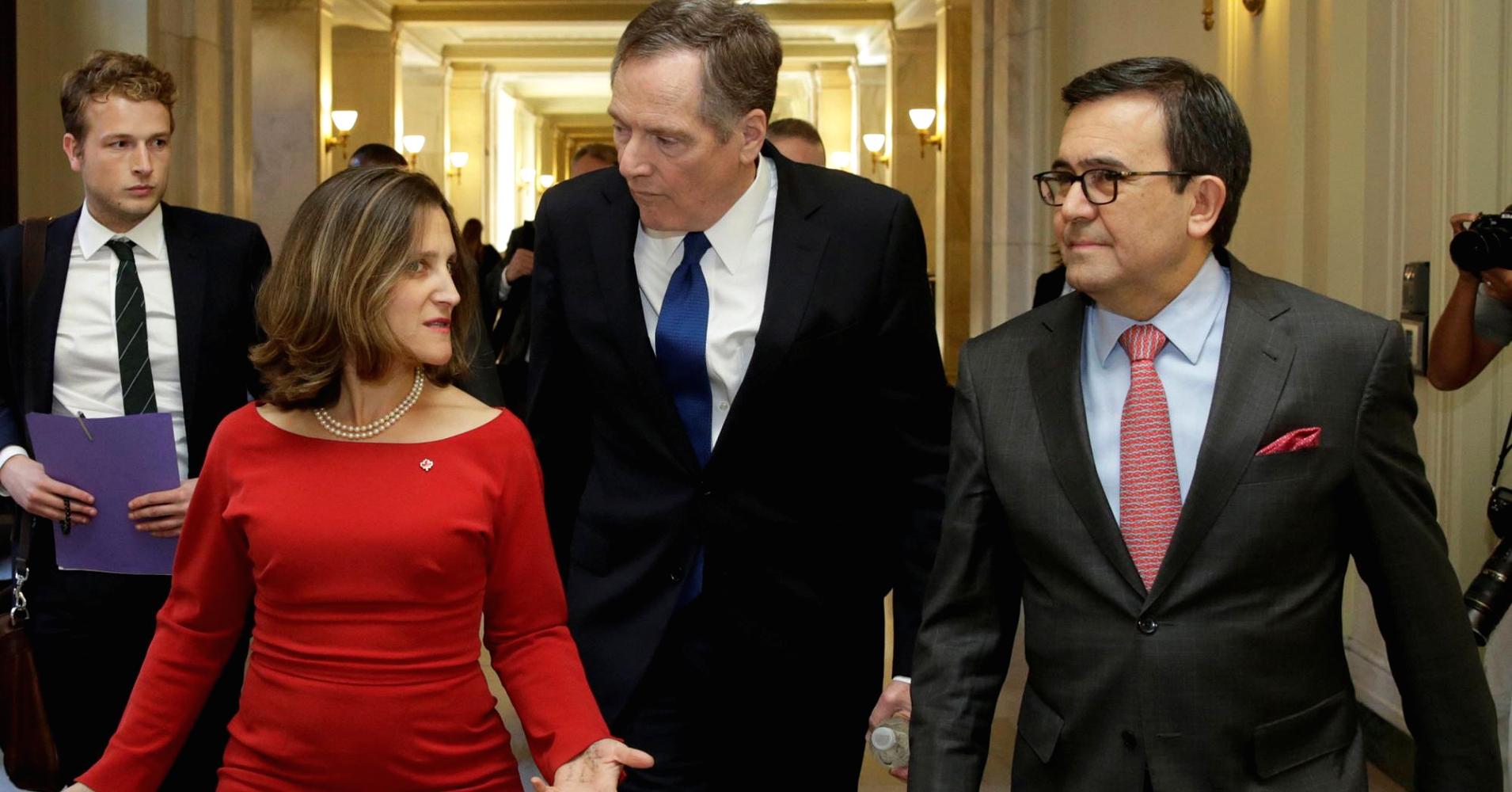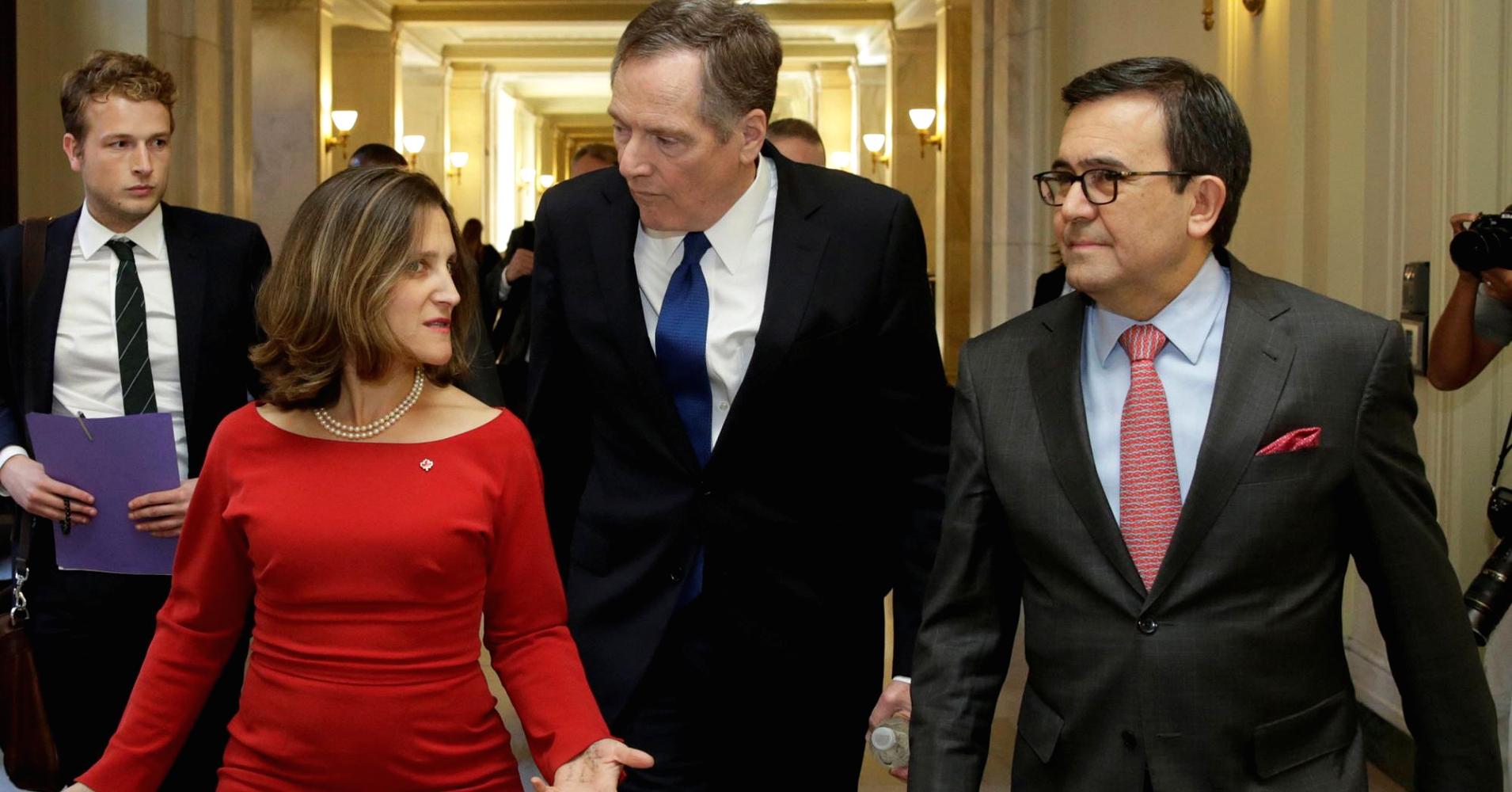 Leaders across the Western Hemisphere will gather in Lima today for the eighth Summit of the Americas.
The biggest story of the two-day summit will be who is missing; US President Donald Trump cancelled his attendance to focus on the Syrian crisis and Venezuelan President Nicolas Maduro was uninvited due to his increasingly authoritarian regime. Trump's absence will mark the first time a US leader has missed the event since the first gathering in 1994.
Vice President Mike Pence, who will attend in Trump's stead, is expected to urge Latin American leaders to lean closer to the US for trade, rather than China—now the largest trading partner of Brazil, Chile and Argentina. As the president's absence will be perceived as a lack of US interest in the region, that message will be disregarded.
With Trump and Maduro missing, as well as upcoming elections in Colombia, Mexico and Brazil that will likely see the incumbent leaders replaced, the Summit could fail to achieve anything beyond an ineffective reproach of Venezuela.
Alex Koch
Alex is a senior analyst in the Current Developments team with a primary focus on the Americas. He also serves as an editor on The Daily Brief.