What this regional election means for Spain's future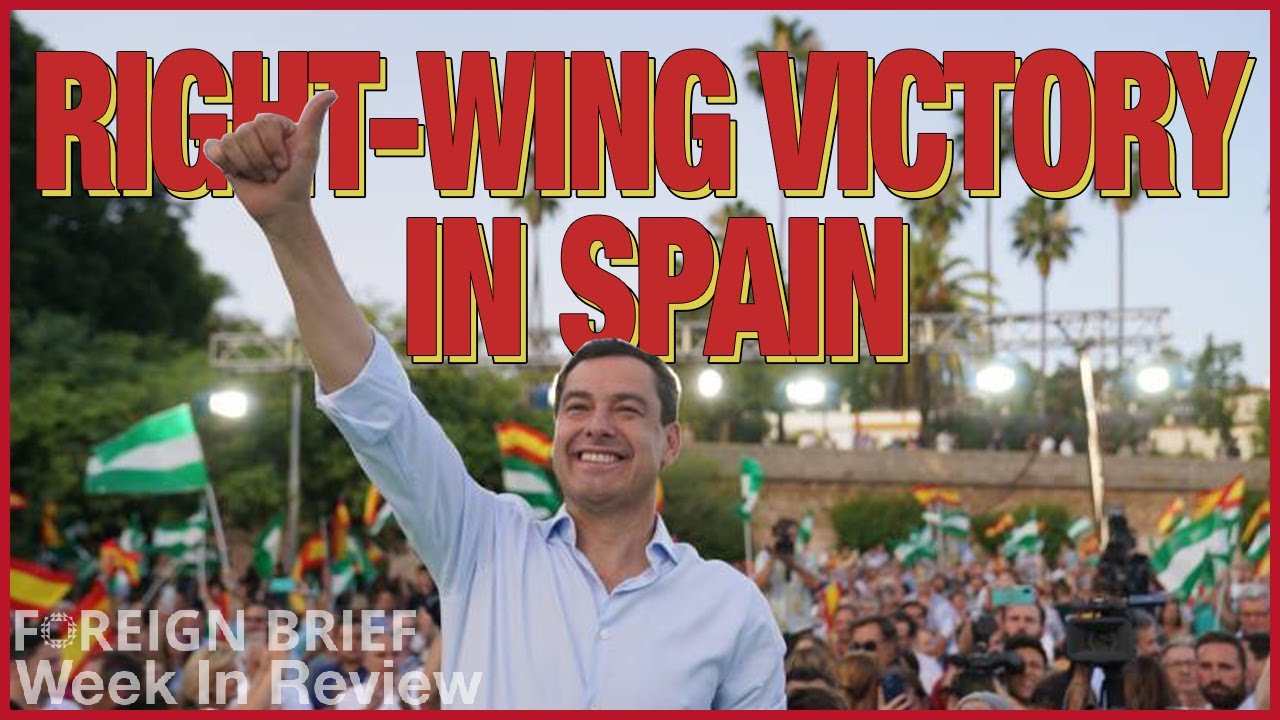 Regional elections in Andalusia saw Spain's largest region flip from left-wing to right-wing control. See what this change means for both Spain's future and European political trends.
Foreign Brief covers the regional elections in Andalusia, Spain. In a blowout victory, the right-wing People's Party shocked the country by securing an absolute majority in the region's 109-seat parliament.
Daniel Rice
Daniel is the Chief Operating Officer of Foreign brief. He oversees the production and publishing of all of Foreign Brief's products. His background is in the air, space and cyberspace domains of national security and Indo-Pacific geopolitics. He is fluent in Mandarin Chinese.