Why the US is pouring billions of dollars into Latin America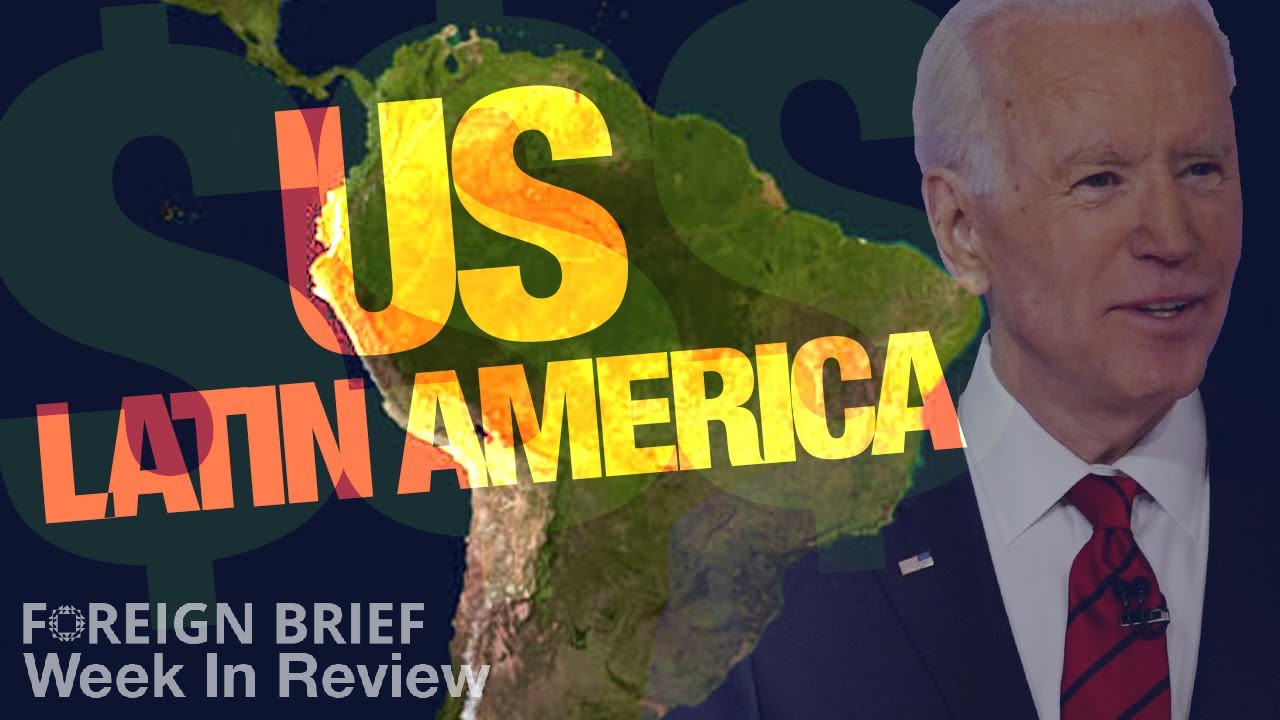 The recent Summit of the Americas highlighted increased US investment in Latin America, corporate attraction, and industry spending. Find out the reasons behind these American interests.
Foreign Brief covers several new American initiatives to increase its economic footprint in Latin America. With investment in both public and private sectors across the region, the US is seeking to expand its influence in the Western Hemisphere, especially as adversaries like China are quickly attempting the same feat.
Daniel Rice
Daniel is the Chief Operating Officer of Foreign brief. He oversees the production and publishing of all of Foreign Brief's products. His background is in the air, space and cyberspace domains of national security and Indo-Pacific geopolitics. He is fluent in Mandarin Chinese.