Why this building's collapse endangers the Iranian regime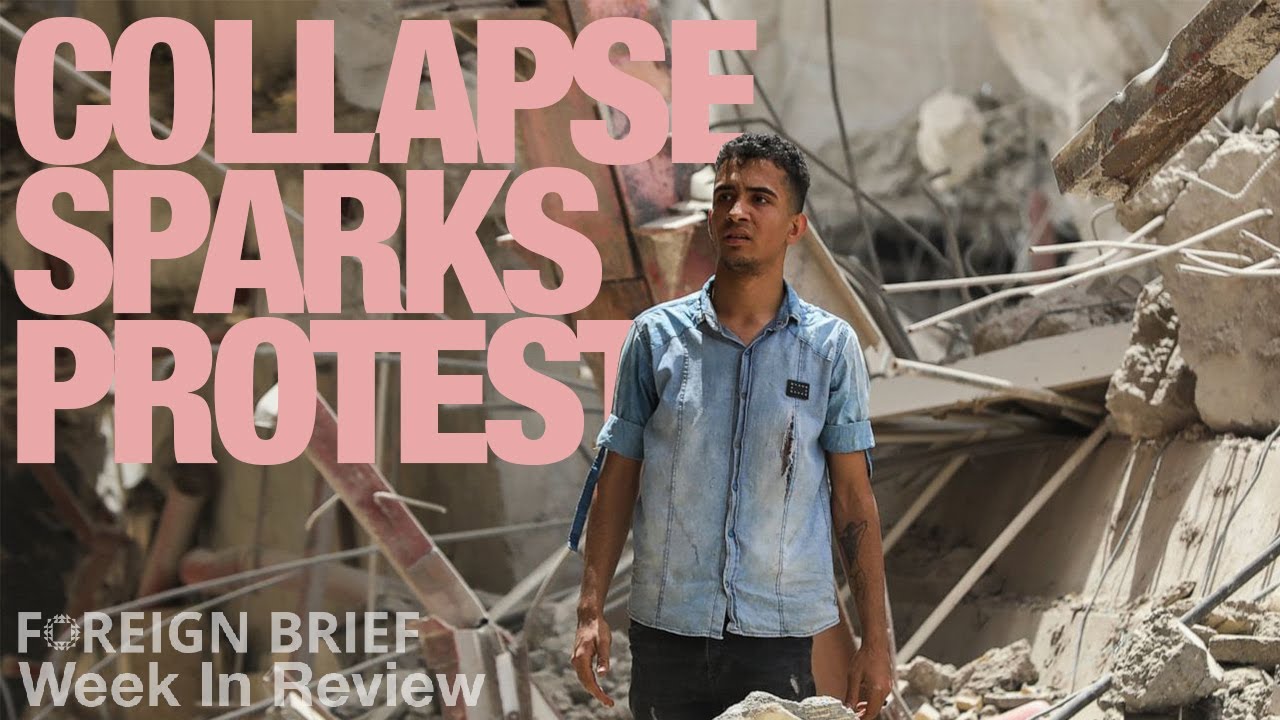 A 10-story building collapsed in Abadan, Iran sparked a massive protest against the Iranian regime. Here's what the backlash means for the future of the Islamic Republic.
Foreign Brief covers the nationwide anti-government protests in Iran. After dozens died in a building collapse in the southwestern city of Abadan, citizens of Iran have begun protesting their government, whose corruption and lack of oversight is being blamed for the tragedy.
Daniel Rice
Daniel is the Chief Operating Officer of Foreign brief. He oversees the production and publishing of all of Foreign Brief's products. His background is in the air, space and cyberspace domains of national security and Indo-Pacific geopolitics. He is fluent in Mandarin Chinese.